IJEBU-ODE UNDERGOES MASSIVE ROADS REHABILITATION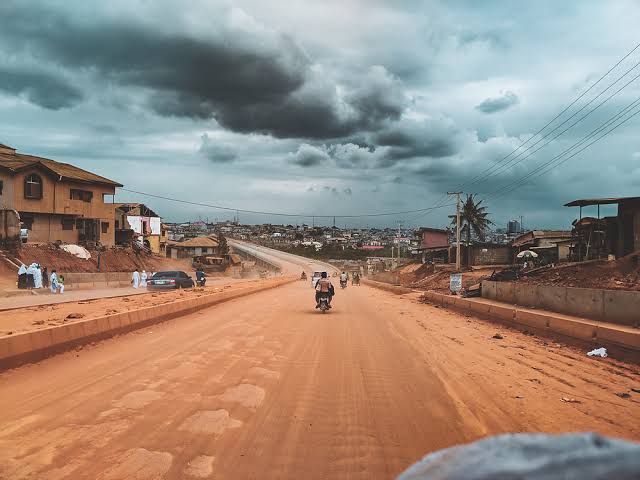 To provide better road infrastructure to residents and road users, a massive road rehabilitation project has begun in the Ijebu-0de Local Government Area of Ogun state, under the distinguished chairmanship of Alhaji Babatunde Emilola-Gazal.
According to the Chairman in an interactive section with correspondents at the Local Government Secretariat, the project tagged "Operation Zero Potholes" was accompanied by the distillation of blocked drainages which commenced around the NTA Igbeba and Our lady of Apostle school axis.
Other areas like Oke -Aje Market, Saka-Ashiru, Ijebu-Ode Club, Oke-Suna street, Balogun Kuku (Paramount Cinema), Alapo street, and Omo-Owo roads have also benefitted from the rehabilitation works.
The chairman assured the masses that the present administration in Ijebu-Ode Local Government would continue to ensure that the township roads were good to enhance socio-economic activities in the area.
He, however, urged residents to always make use of refuse compactors at designated locations and desist from dumping garbage in drainages to avoid blockage of water channels, which could lead to flooding and loss of lives and property.