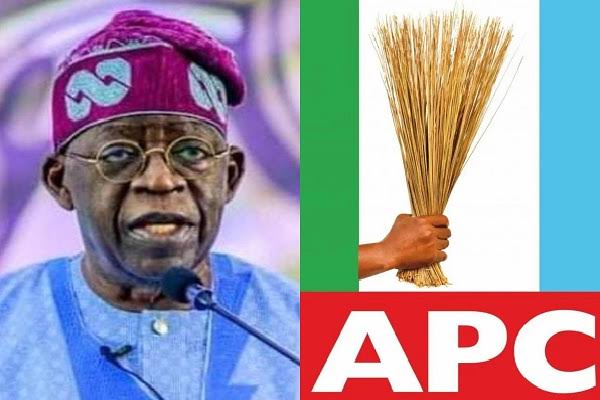 The Northern States Christian Elders Forum in a statement signed by its chairman, Oyinehi Inalegwu, on Tuesday has issued a stern warning to the ruling All Progressives Congress and its presidential candidate, Bola Tinubu, to with immediate effect refrain from using money to cause a rift among Christians.
"We warn APC to stop using monetary incentives to recruit and cause divisions among the Christians, especially in the North," the statement partly read.
It added, "NOSCEF is concerned that apart from the failure of the desire of the architects of the single faith ticket to cause serious divisions in the forthcoming elections, APC has resorted to clandestine ways of causing division in the body of Christ by recruiting hitherto unknown bodies in the Body of Christ to counter decisions taken by the umbrella body, CAN and its various organs.
The group pointed out that in December 2021, Tinubu met with a group in Abuja and sold the Muslim-Muslim Ticket.
"We warned that every patriotic Presidential aspirant should avoid the same faith ticket to avoid polarization of the nation further along religious lines.
The group expressed dismay over the show of shame the ruling party is involved in, following desperate efforts to attract public goodwill and acceptance by engaging strange Christian groups for endorsement purposes.