MIDDLE AGED MAN FOUND DEAD IN A HOTEL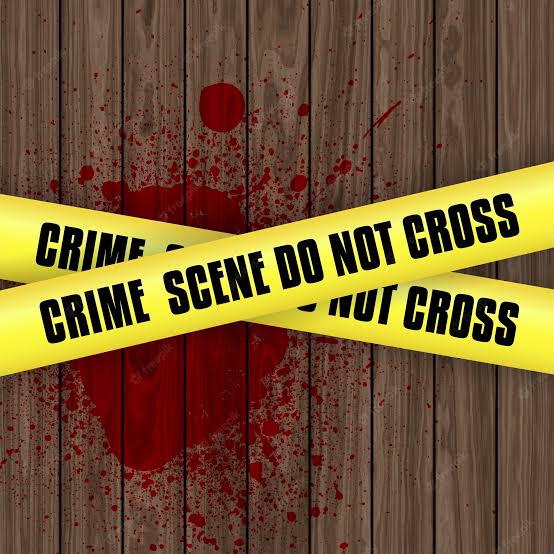 The Ondo State Police Command is investigating the death of a middle-aged man identified as Honourable Olanrewaju who allegedly died in a hotel room after he went there to spend a night with his girlfriend.
According to report, the man was a resident of the Oka area of Ondo City. An eyewitness who requested anonymity disclosed that the deceased went to the bathroom to take a shower when he slumped and died instantly. The witness revealed that all efforts to revive him proved abortive.
He said it was the noise of the woman that alerted some of the hotel workers who rushed into the room only to find the corpse of the deceased. The hotel manager then alerted some police officers from a nearby division for further investigation
The eyewitness added that the police confirmed the man's death and deposited his corpse at the morgue of the University Of Medical Sciences Teaching Hospital ondo.