Absence of traffic warden causes accident on Akarigbo road, Sagamu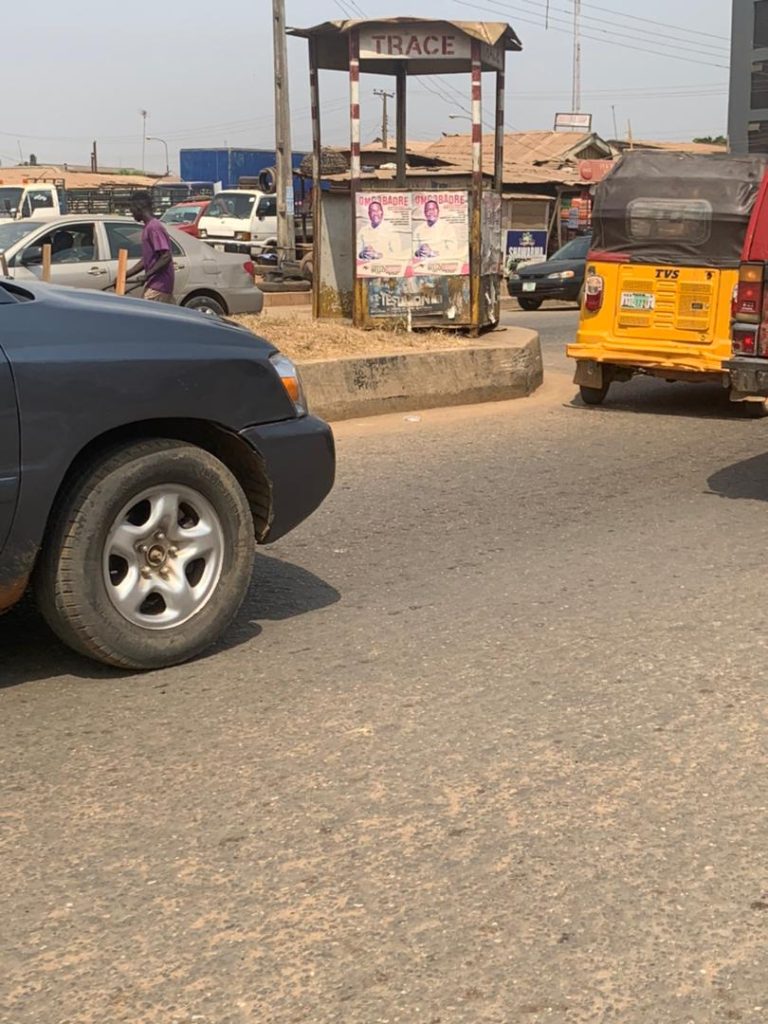 A reported accident on Akarigbo road, Ijokun, Sagamu today 17th January 2023 involving a bike and tricycle.
In the early hours of Tuesday, a bike with two passengers and a tricycle "Napep" with no passager got involved in the accident, leaving the bike man with serious injury and his passengers sustained minor injuries.
An eyewitness said the accident was caused by the "Keke napep" man because he was driving so recklessly and there is no traffic warden to navigate, so he rammed directly at the "Okada man" who was coming from the right side of the road.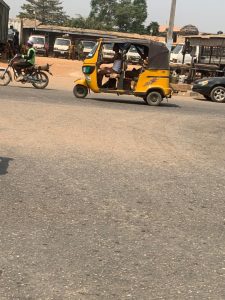 "There is no traffic warden here, I can remember last week, an accident also occurs in this same place. We used to have officers here before and no accident happens, but since they stopped coming, we've been having several accidents at this junction"
"I hope they look into this and start sending wardens here as usual because I don't know how long we can continue with an occurrence like this. An accident during this period is not a good thing at all and nobody prays to be involved in any"
The injured man was taken to the nearest hospital for quick medical attention.
By: Olanrewaju Omotayo