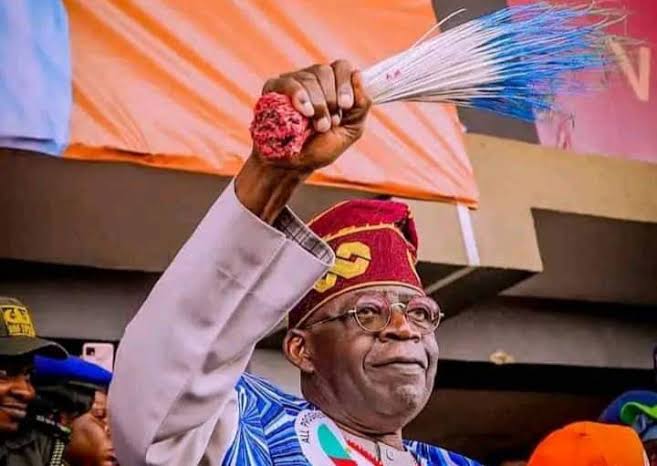 The Medical Department of Tinubu/Shettima Presidential Campaign Council (PCC) has expressed confidence in the capacity of the APC Presidential candidate, Bola Tinubu to revamp Nigeria's Health sector if elected.
Dr. Ikechukwu Odikpo, Director, Medical of the Presidential Campaign Council (PCC), who acknowledged the gaps in the Nigerian health sector, stated his belief in the readiness of Tinubu to close the gaps by improving on the robust health policies of the present APC-led administration.
He explained that Tinubu's strategy to improve the welfare and take home of medical practitioners by enabling the environment to thrive professionally would end the brain drain and medical tourism.
"If the welfare of a doctor is adequately taken care of and the working environment enabled, which is one of the plans of Asiwaju Bola Tinubu, certainly, the job will be exciting and it will reduce brain drain.
"Secondly, Tinubu as he did in Lagos, will ensure prompt and quality healthcare service delivery, and medical tourism would reduce," he said.
According to him, the scheduled town hall meetings are aimed at having conversations with doctors and health workers on ways of repositioning the country's health sector.
Kigbu restated the capacity of the APC Presidential candidate to drive the process of improved National Health Insurance, which would tackle the Out-Of-Pocket Syndrome and guarantee health equality.