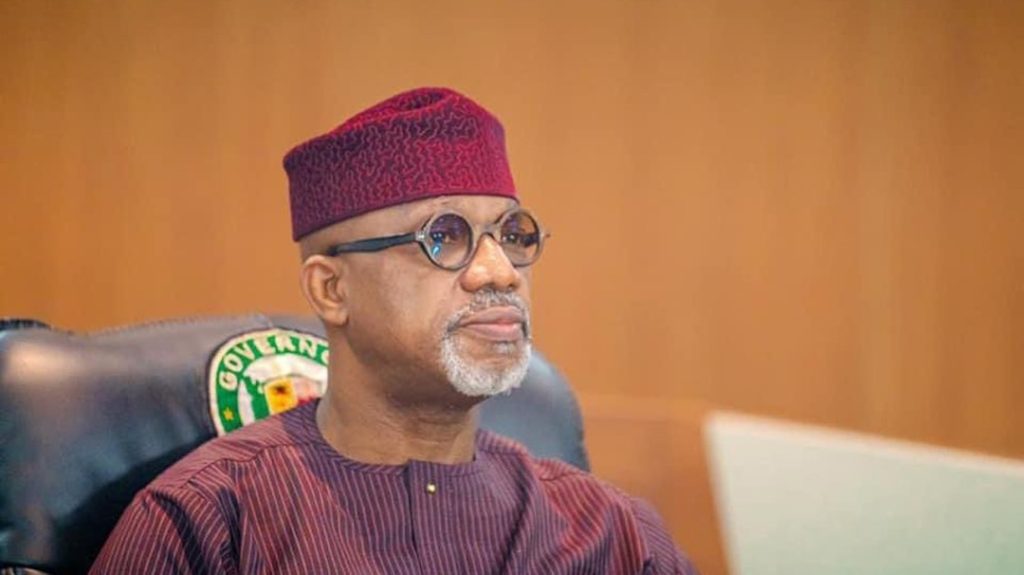 Prince Dapo Abiodun the Ogun State Governor, has called for support from various alumni associations in the state, toward educational advancement.
He mentioned this on Monday during one of the programs lined up for the 100th-year celebration of Baptist Boys'High School (BBHS), Abeokuta, that the provision of quality education is the responsibility of all stakeholders in the state.
The governor added that his administration recognized the fact that education is the heart of national development.
Abiodun noted that his administration had rehabilitated over 1000 schools while adding that over 5000 teachers were employed under his administration, the first of its kind in the history of the state.
The Governor also said that his administration introduced the Ogun State Education Management Information System which allowed his administration to digitalize its and assigning of a Learner Identification Number to every student in the state
The Governor called on investors and individuals to come and partner with his administration in further lifting the education sector, also encouraged old students from other institutions to go back to their schools to invest and strengthen the education system in their schools, The Governor also called on the old students of the school to go out and get their permanent voter's card and exercise their franchise during the forthcoming general elections.