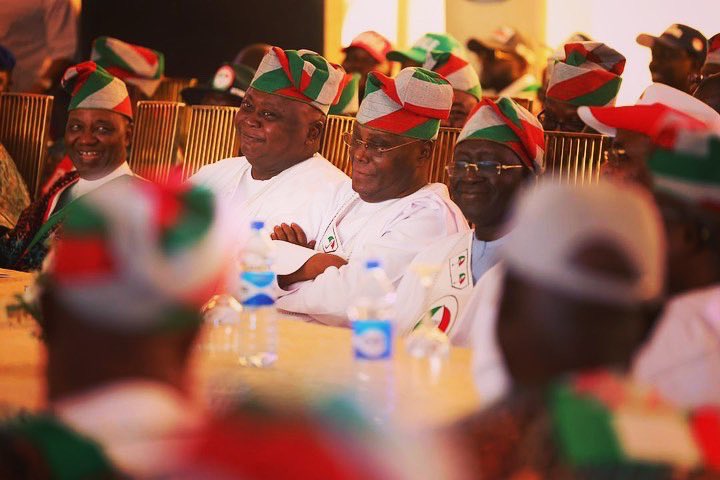 Atiku Abubakar, the presidential candidate of people Democratic Party (PDP) has told party members that they must deliver their polling units to get appointments in his administration if he becomes President.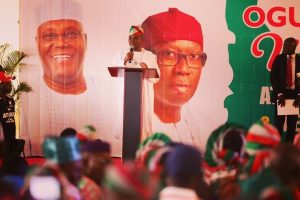 Atiku gave the condition on Wednesday, January 18, during a town hall meeting with the stakeholders in Abeokuta, Ogun State.
Atiku said, "You are all members of the PDP and supporters of the PDP, you want the PDP to return to power, please I beg of you, make sure you win your polling booths.
"The fact that you are following the governorship candidate or the Senatorial candidate or the House of Representatives candidate or the presidential candidate to campaign is not a qualification that you will get an appointment. It is not a qualification that you will get a contract whether at the local government level, state, or Federal level.
"The only way as far as I am concerned if I am President, if you come and say you want a job, or you want a contract, I will ask you to let me have the result of your polling booth and that is what I am going to direct to everybody because unless we do that, we will not win the elections.
"So, please, as members of our party, let us make sure that we go back to our constituencies and make sure that we deliver our polling units."
He promised to revive the education sector in such a way that the incessant strikes by university lecturers will be put to an end, He also promised to expand the nation's economy to improve the living standards of Nigerians and workers.
While speaking to PDP supporters at the mega rally, he further tasked the residents to vote out the All Progressives Congress (APC).