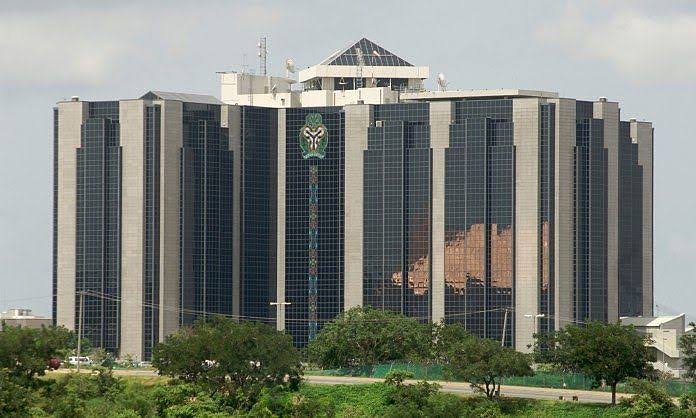 In Abeokuta, Ogun state capital, On Thursday The Central Bank of Nigeria has put to rest the fear of the residents over the January 31st deadline for the validity of the old naira notes.
Abeokuta residents, during a programme organized by the Central Bank of Nigeria (CBN) at the popular Lafenwa Market in Abeokuta North local government on the new currency, expressed fear that the aged and illitrate who do not have bank account but save their money at home, will be deprived of changing their old money to the new.
Wahab Laner Oseni Abeokuta Branch Controller of the CBN, while reacting to questions from the market women and men stated the commercial banks will be available to open free accounts for the concerned persons which will require no document but only their names and addresses.
The Branch Controller mentioned that the central bank had supplied sufficient cash to all commercial banks across the country for circulation of the new currency, and advised the residents to without delay visit their various banks to deposit the old notes before the deadline.
The CBN will not consider extending the date of the deadline for the authenticity of the old naira note, saying that CBN is not considering extending the date.
He said "The governor of Central Bank of Nigeria and his team have supplied more cash of the newly redesigned Naira notes to branches of CBN and from yesterday, sufficient cash is now available in all the commercial banks because that they will be penalized wherever they use old notes. Any bank that is found still bringing it out will be penalized".
"One of the reasons why the naira was redesigned was the poor handling of the notes and it costs the CBN and the federal government huge amount of money to mint new notes cost. For example, the amount it costs to print N 1000 is higher than that amount, the same thing with other currency and that will not be a good thing for an economy
He said "part of the reason why we spend a lot on that is poor handling of the cash itself by the public. That is why we won't stop sensitisation until Nigerians imbibe a better way of handling money so the two major reasons are those faking the notes and poor handling and as well as higher cost causing CBN to change the notes.
"Even when people imbibe the usage of less cash, we are now advising the public to see the opportunity of e-channels of payment. We have told the people to always save whatever the money they are collecting in the bank".
He added"We have also made them understand that no bank will charge anything on any amount they save as on January 31st, it is from January one that there will be charges".