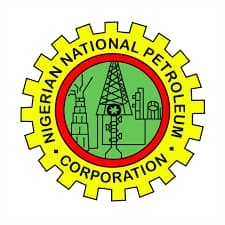 The decision of the Federal Government to increase the pump price of petrol by eight percent has failed to ease supply challenges in the country, as independent marketers now sell Petrol N300 per litre.
Recall that the government had a few days ago, raise the pump price of the product for major marketers from N170 to N185 per litre
Investigation revealed that while the NNPC Retail outlets put their price pumps at N194 in Abuja and N185 in Lagos, filling stations operated by oil majors such as TotalEnergies, Conoil, AA Rano and Mobil, rates have adjusted their prices to N195 per litre, from N180 per litre, even as those stations operated by independent marketers sold at between N280 and N300 per litre.
In an interview at the IPMAN Headquarters in Ibadan, Oyo State capital, the chairman of the association, Alhaji Bukola Mutiu, linked the ongoing fuel scarcity across the state to the high cost of diesel as well as the inability of Oyo State-based petroleum marketers to load fuel directly from Ibadan depot.
"Total deregulation remains the best solution to ending fuel scarcity. The deregulation of the downstream sector remains the only potent and lasting solution to scarcity. The cost implication of the policy will make the price of petrol too expensive for Nigerians, as deregulation will shift the burden from the government to users of the product". He said.