Lekki Port Remains A Game-Changer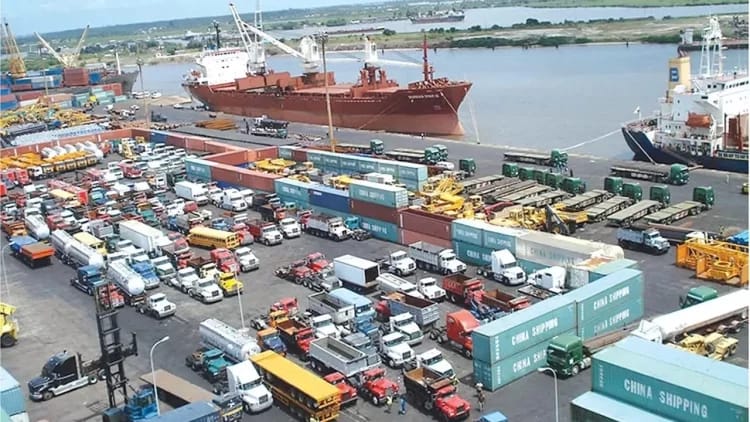 The managing director of Lekki Port LFTZ Enterprise Limited (LPLEL), Mr. Du Ruogang, on the sidelines of the commissioning of the port, noted that, Lekki Port remains a game-changer that would redefine maritime activities in Nigeria and the entire West African sub-region as its full operations scheduled to commence by the end of Q1 2023.
He highlighted other benefits to include; improvement of external trade competitiveness through improved port efficiency, cost-effective port operations & services, and improved turnaround time for cargo handling and clearance, a reduction in delays in the supply of raw materials and equipment, as well as reduced costs of importations and charges such as demurrage, among others.
"With Lekki Port, Nigeria will witness a growth in maritime traffic and global trade and strengthen connectivity and capability to provide efficient and reliable services.
Speaking at the event, the executive governor of Lagos State, Mr. Babajide Sanwo-Olu, noted that, the project is a big testament to the commitment of the Lagos State government to support the provision of necessary infrastructure that would improve the economic fortunes of Lagosians by providing thousands of jobs for the people and impacting their lives positively.
On his part, the chairman of Lekki Port, Mr. Biodun Dabiri, expressed profound gratitude to the president and his team for giving all the necessary backing that ensured the project came to fruition. He stressed that the Management of the Port is working round-the-clock to get the port operational soon.