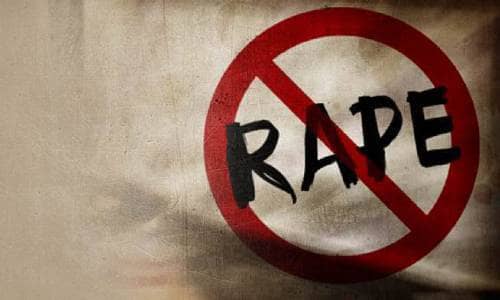 A mother of two, pastor wife, Mrs. Chigbewejim Steward, was kidnapped and gang-raped by suspected members of a dreaded cult group in her community Abarikpo in Ahoada East Local Government Area of Rivers State.
In the wee hours of Sunday, the suspected cult members allegedly belonging to the Iceland cult abducted the woman and a few hours later reportedly gang-raped her to death, leaving her lifeless body at the scene.
The deceased's husband, Pastor Lawyer Steward, when speaking to the newsmen, confirmed the incident, saying he was informed that a known cultist accused his wife of always gossiping with his name.
Steward stated, "I am the husband of Chigbejim, who was murdered yesterday by a group of boys. After raping her, they murdered her."
"I am not a cultist; I am an Assistant Pastor in charge of Evangelism in the Seventh Day Adventist Church, Abarikpo. Everybody in my community knows I am not a cultist. We gave birth to three children, one is late. My daughter is seven, while the little one, a boy, is three years' old.
"One boy, Sunday, a cultist, claimed he slaughtered my wife because she gossiped and spoke against him. That people told him my wife always spoke against him, said the distraught man.
Steward called on the law enforcement agencies and the government to apprehend the perpetrators and make them to face justice.
The Public Relations Officer of Igbu Akoh Clan Youth Congress, Ahoada East LGA, Ekeakita Chinem, also confirmed the incident, saying the community had been experiencing series of killings in recent times. As the people of the community are living in fear, nervous that no political leader or government agency goes after the group.