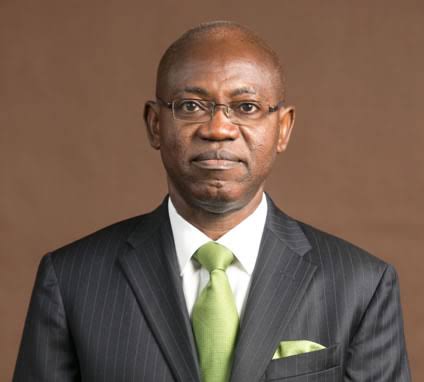 Speaking as a guest speaker at the Alleluia Christian Church, Abeokuta, The Secretary to Ogun State Government, Mr. Tokunbo Talabi has charged the youth to change their fortunes for good by thinking about ways they can render services to their immediate environment. He said it was important for them to explore training in different aspects of life to be relevant in the society.
He expressed his passion to see the younger generation blazing the trail, noted that skill and training were requisites to greatness, maintaining that ''if the youths must attain financial independence, they should undergo training, to be able to render services to humanity, be humble to themselves to serve their brethren, and their family".
Furthermore, he referred to the Bible scripture in 1 Timothy Chapter 4:8 which buttressed on service to people, which in turn is service to God, and more profitable than serving ourselves, adding that God gives privilege to the people to serve, with accountability for the services they render.