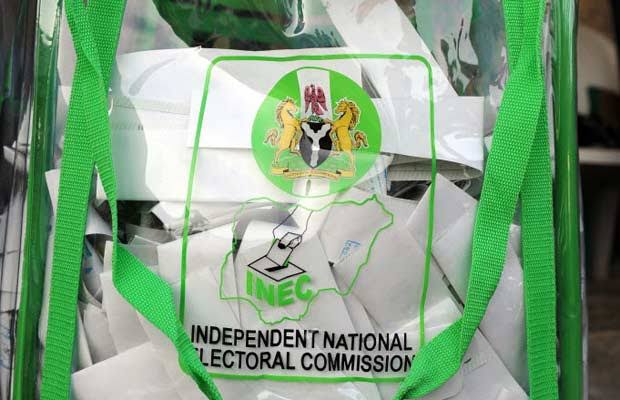 Ahead of the forthcoming election,The Independent National Electoral Commission (INEC) commissioner and Chairman of its Committee on Information and Voter Education, Festus Okoye disclose on Sunday that the commission has expressed hope that its cash request presented to the Central Bank of Nigeria would be met on or before Tuesday.
The commission had earlier said it presented its cash requirement for prosecuting the forthcoming elections to the CBN, in face of shortage or scarcity of naira notes in circulation.
The commission had explained that even though it does most of its payments through online transfers, some specific services have to be paid for in cash.
When asked if the ongoing riots fuelled by cash scarcity might affect the voters' turnout on election days, Okoye said he was positive that the challenges bedeviling the country would not discourage registered voters from exercising their franchise.
"The commission does not have its own security arm and cannot deploy security operatives to the streets.
"We are hopeful that the difficulties the nation is experiencing will not deter legally registered voters from showing up on election day. We want Nigerians to complement the preparations and efforts made by the commission by coming out to vote on election day." Okoye said.