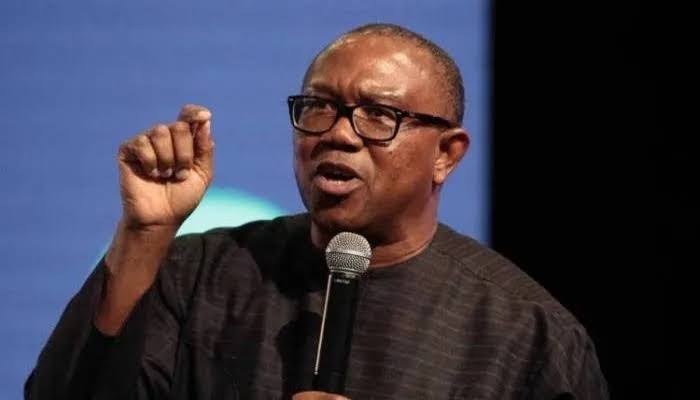 The Labour Party presidential candidate, Peter Obi, on Thursday, broke his silence on the outcome of last Saturday's presidential election, claiming that the exercise was marred by irregularities.
The former Anambra State governor who addressed a world press conference in Abuja claimed that the process that produced Bola Tinubu of the All Progressives Congress as president-elect was "programmed for determined results".
"We will explore all legal and peaceful option to reclaim our mandate. We won the election and we will prove it to Nigerians," Obi said at a press conference on Thursday in Abuja.
"I am challenging the process," Obi declared to a room full of journalists in Nigeria's capital city, his first media appearance after the declaration of a winner by the electoral umpire.
"This is very unfair. It is the least expected of Nigeria," Peter Obi said.
LP called on INEC to checkmate and call its polling staff to order and also ensure punitive measures in line with the electoral Act 2022 as amended.
The Labour Party National Secretary assured that the party would definitely challenge the outcome and final result in court.
He however called on the party members and supporters to be calm, remain law abiding, but be encouraged with their efforts so far, and mobilise even more for the next round of elections, as the party takes steps to right the wrong meted out to her in the Saturday presidential and National Assembly Elections.