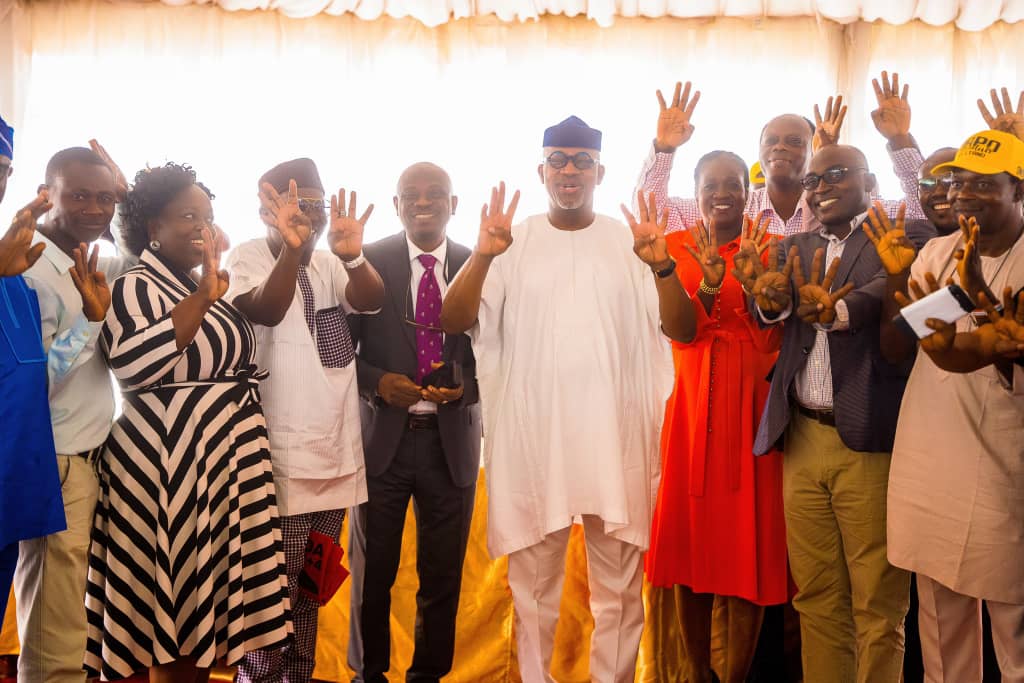 The Ogun State governor, Dapo Abiodun, on Thursday held a meeting with health professionals in the state at the presidential lodge Abeokuta, where he approved the payment of hazard allowances for all health workers in the state.
The governor in his post meeting media post said, " We've met with health workers in Ogun State, being critical stakeholders, to further intimate them on what our Administration has been able to achieve within this sector and to address some of their concerns.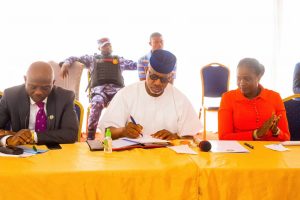 " We are very thrilled with their show of support for our Administration, even as they made a strong commitment to support our second term bid and ensure we record landslide victory at the polls.
" They hinged this on our unprecedented achievements across various sectors of the society, especially with their very own line of call" he added.
Speaking earlier, The State Chairman, Nigeria Medical Association, Dr. Adekunle Ashimi, described the health workers as "special people" who are daily exposed to danger because of the nature of the work, calling for the payment of hazard allowance to the workers.