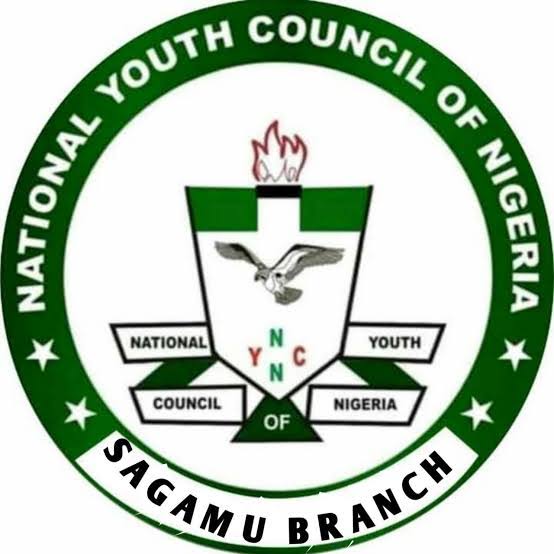 By: Ogunleye Oluwapelumi
The National youth Council of Nigeria, Sagamu branch, in a statement signed by the president of the team,Comrade Oluwole Aduroja, has strictly addressed the unruly and unlawful act by some miscreants in the community. He, however, outlined the damages caused from the last destructive protest in sagamu, and warned all those involved to desist.
The statement partly reads "Warning to the scrupulous elements that unleashed hardship on the entire sagamu through their organised, planned and deliberate terrorists act of daylight robbery in our community.
"It's barely 12 days after some miscreants raided, destroyed and burnt down banks all for protest for the rejection of old currencies and scarcity of the new currencies. You will recall that, the case of the old currency as legal tender was in court and yesterday Friday 4th March 2023 the supreme court passed a judgement that the old currency remain legal tender until 31st December 2023.
"Now the 12 days patience have turned out to be 2 years of no financial institutions within Sagamu town. Imagine the pain where some of us will have to go as far as Ijebu – Ode, Abeokuta, ikorodu or Lagos to transact business, isn't that preposterous? Also imagine community leader and the royal fathers going out of Sagamu town to another location before they can have access to banking system, isn't that an insult to our royal stool?
"I believe the reality is done on all of us. We are now wise, we've learned lessons, and we are so pained that this has happened to us just at the time we are supposed to be rejoicing with the emergence of the New President.
"I also want to use this medium to warn some of our youths who aided the evil people to desist from such in the future. We are meant to stop the miscreants from unleashing their terror act in our community in other, not to drag us backwards as we are committed to developmental project and other projects within Sagamu and its environs. The community is not ready to joke with it but to deal with evil minded people who want to truncate this process"he added.
Oluwole reiterated how the Sagamu youth will not condone any act of destructiveness all for protest, and how prepared they are to ensure that law and orders are not broken down in the nearest future.