Deyemi Okanlawon Shows Humility, Apologises to Thaddeus Attah Amidst Social Media Outcry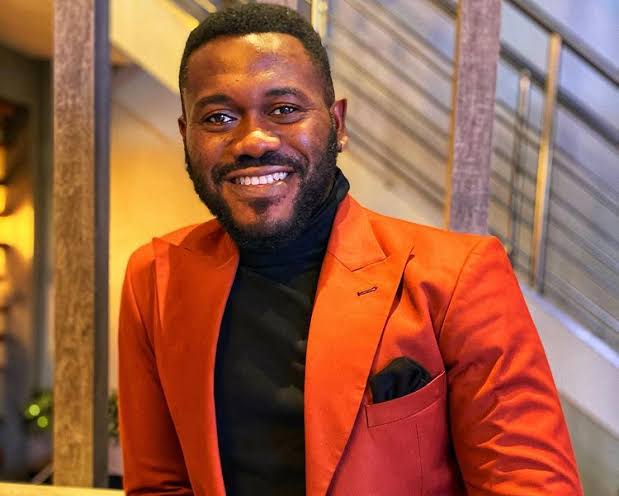 Nollywood actor, Deyemi Okanlawon, has tendered an apology to the honorable-elect for Eti-Osa Constituency, Thaddeus Attah.
Earlier today, the actor wrote an open letter to Thaddeus in which he questioned his plans for the people of Eti-Osa.
Deyemi stated in the lengthy letter that he voted for Banky W because he thought he would have been the ideal person for the job, and emphasised his reservations and concerns about the prevalence of herd mentality, cyberbullying, and tribalism on all sides of the voting process.
The open letter was met with heavy backlash, with many accusing the actor of being insensitive and condescending. Other people accused him of being emotional because a celebrity lost.
Addressing these responses, Okanlawon shared a video on his Instagram page and apologised to Thaddeus as well as those who were offended by his post. He acknowledged his mistakes, saying he ought to have used better words and refrained from projecting his emotions onto the other person.
"In the early hours of today, in the spirit of the season wrote an open letter to the HOR-elect of Eti-Osa Local Government area, Mr. Thaddeus Attah. I admit I could have chosen better words and I could have not allowed the frustration that I have felt about this past week to affect the message that I was trying to pass across. So I apologize to Mr. Attah and everyone who felt I was overreaching. I would now try to focus on the core of what I am saying so it's clear and can't be misconstrued in any way," he said in parts.
Nonetheless, he stressed that as a concerned resident of Eti-Osa, he would appreciate a response and would like to have an online interview with him at his convenience.
Credit: Pulse NG