Ogun FA Cup: Beyond Limit Quash Remo Stars, Qualify For Next Round of Competition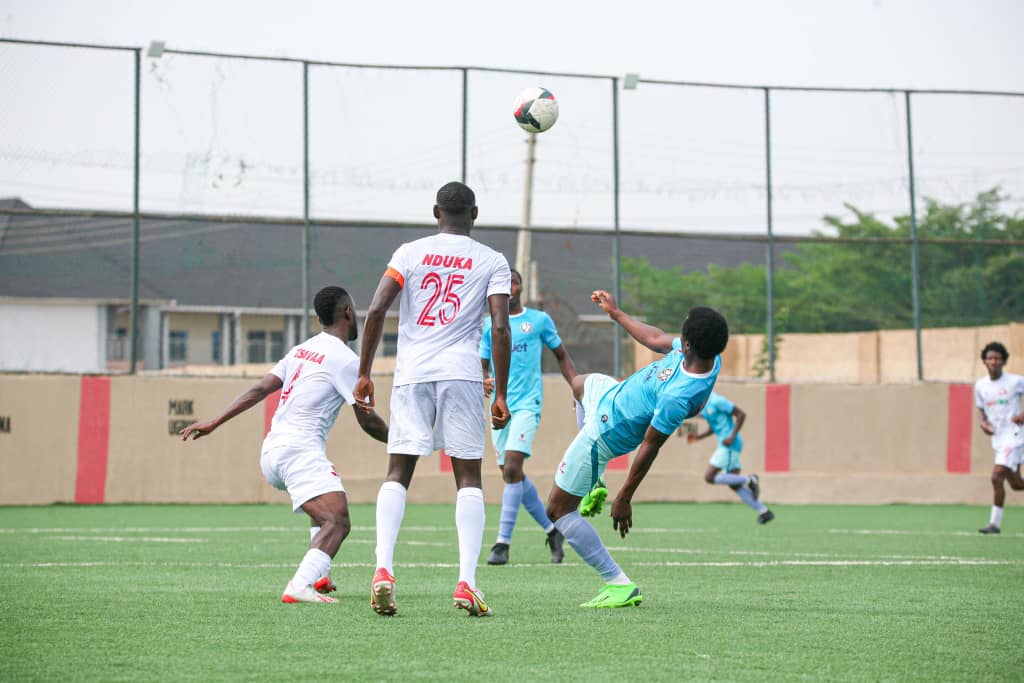 By: Ogunleye Oluwapelumi
Continuing with the ongoing FA Cup, beyond limit in a tough game with Remo stars on Tuesday came up strong after defeating their senior counterpart with a score line of 3-2.
The game, which was held at the FC Ebedei stadium, Sagamu, saw a lot of football fans troop out to see what will be in a game tagged as a "Family Derby". The game will see the winner progress to the semi-final stage of the competition.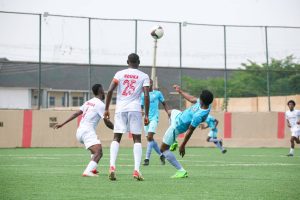 Kabiru netted the decisive winner as Beyond Limits came from behind to beat their seniors Remo Stars 3-2 in the State FA Cup quarterfinal. With 20 minutes to play, Kabiru netted an excellent winner to complete the comeback for the Remo juniors.
The quite aggressive match saw the sky-blue stars suffer two red cards as the referee felt insulted by altercation from the players. Beyond limit now progresses to the next stage of the competition.