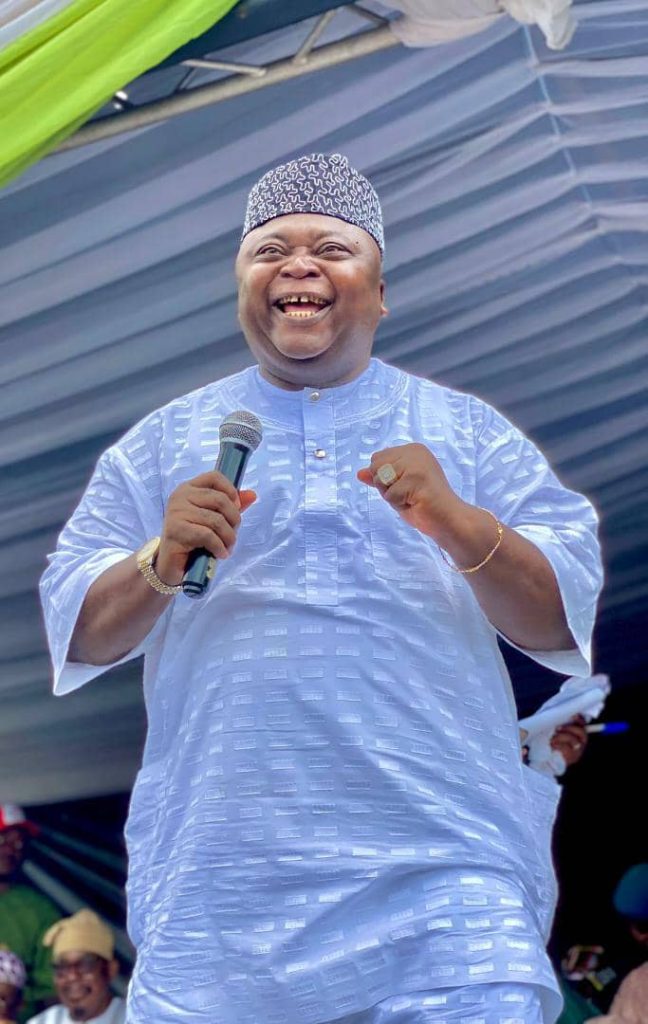 By: Ogunleye Oluwapelumi
Alhaji Tajudeen Olayokun, the state chairman of the Accord Party, at a news conference held at the party's secretariat, on Saturday in Abeokuta reaffirmed that their support is still for Adebutu and nobody else In the coming gubernatorial election.
"I am here this morning to address the issue of some miscreants and misguided elements flying news of calumny about our party in Ogun State toward supporting a political party and others.
"I will like to bring it to the notice of the good people of Ogun state, that the Ogun state Accord Party remains cordial with Ladi Adebutu of PDP on his candidacy come March 18 as our governorship candidate.
"The news of the Accord Party in the state pitching tent with APC should be thrashed, and we hereby distance ourselves from such lies," he said.
Mr. Olayokun noted that the decision to support the PDP governorship candidate was because his ideology tallied with that of Accord Party in terms of capacity building, rural and infrastructure development, agriculture and security.