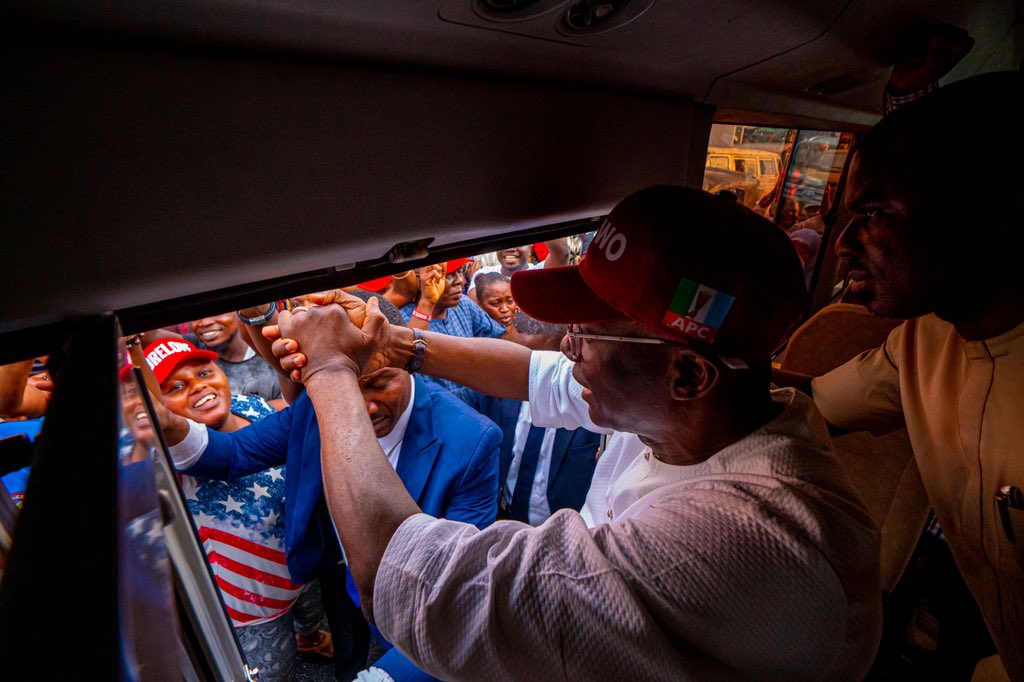 By: Ogunleye Oluwapelumi
Just as the election campaign for the gubernatorial finished yesterday, the governor of Lagos state, Babajide Sanwo-Olu, yesterday have affirmed his commitment to ensuring that Lagos state continues to thrive.
In a tweet on his social media platforms, the governor wrote," the beginning of a new journey towards a greater Lagos. We will continue to work with you and for you to build a more prosperous and equitable society for all. That is our promise.
" I am grateful for all your support and do not take it for granted. I promise to work tirelessly to ensure that your voices are heard and that your needs are met. I am committed to ensuring that Lagos remains a hub for innovation, opportunity, development, and growth.
" I am committed to leading with integrity, transparency, and accountability. I will work tirelessly to ensure every Lagosian has the opportunity to reach their full potential. Let's work together to create the Lagos you want.
" Together, we can achieve great things for our beloved state. With all we've done, we have provided incontrovertible proof that a greater Lagos is indeed rising. A vote for me is a vote for continuous infrastructural development. Let's keep Lagos moving forward!" He concluded.