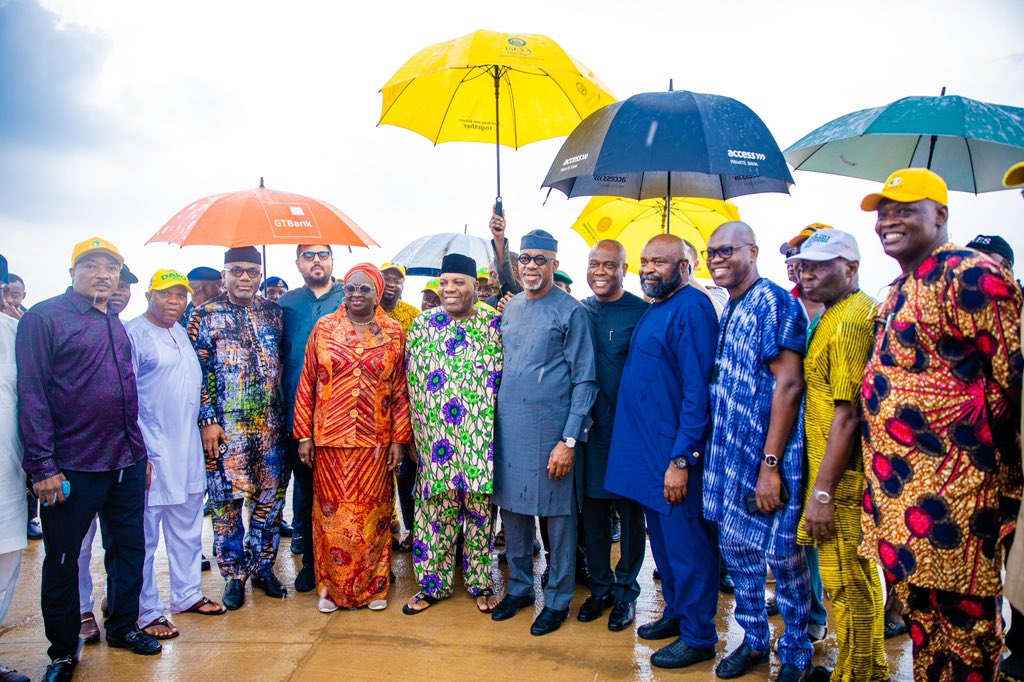 By: Ogunleye Oluwapelumi
Following the recent groundbreaking first landing at the Ogun state Agro Cargo Airport in Iperu-Ilishan, the governor of Ogun state yesterday have received possible investors, who have shown interest in building some operational facilities at the airport.
" We have received some notable investors at the Gateway International Agro-Cargo Airport. These prospective investors have shown interest in building maintenance, remedial works and operational facilities within the airport location. We are glad to have their planes landing and departing the airport, this afternoon.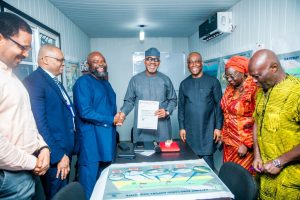 " This is yet another result-oriented development which is in line with our Public-Private Partnership drive as an administration whose core socio-economic drive is to bequeath an economically viable state for generations yet unborn" prince Dapo Abiodun said in a tweet.
This was, however, followed by a meeting with Youth Leaders of the @OfficialAPCNg across the 236 Wards as they engaged each other on what he's been able to achieve as an administration.