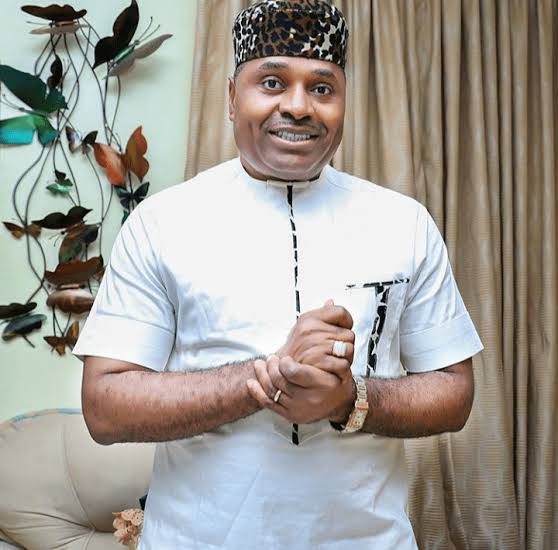 Following the statement made by the Minister of State for Labour and Employment, Festus Keyamo. Kenneth Okonkwo, who is representing the Labour Party, has slammed the APC member.
Keyamo who made a statement saying: "From now on, it will be propaganda against propaganda and word for word. We would meet them everywhere because Asiwaju has a mandate he would defend, and we are prepared to defend it".
Reacting, Kenneth wrote: "Sorry, Festus Keyamo, the Obidient movement is a movement of character and honesty symbolized by @peterobigregory. You have just told the world who you are – a cheap, deceitful propagandist.
"We are in this movement to uproot the structure of criminality and corruption which you and your drug baron, INEC imposed principle symbolize. You accused your employer, President Buhari, of being irresponsible by not obeying Supreme Court order, yet you couldn't accuse INEC of being irresponsible when they blatantly refused to obey a court order to allow us to inspect the results which they purportedly had declared to illegitimately produce your bullion van principal" he wrote.