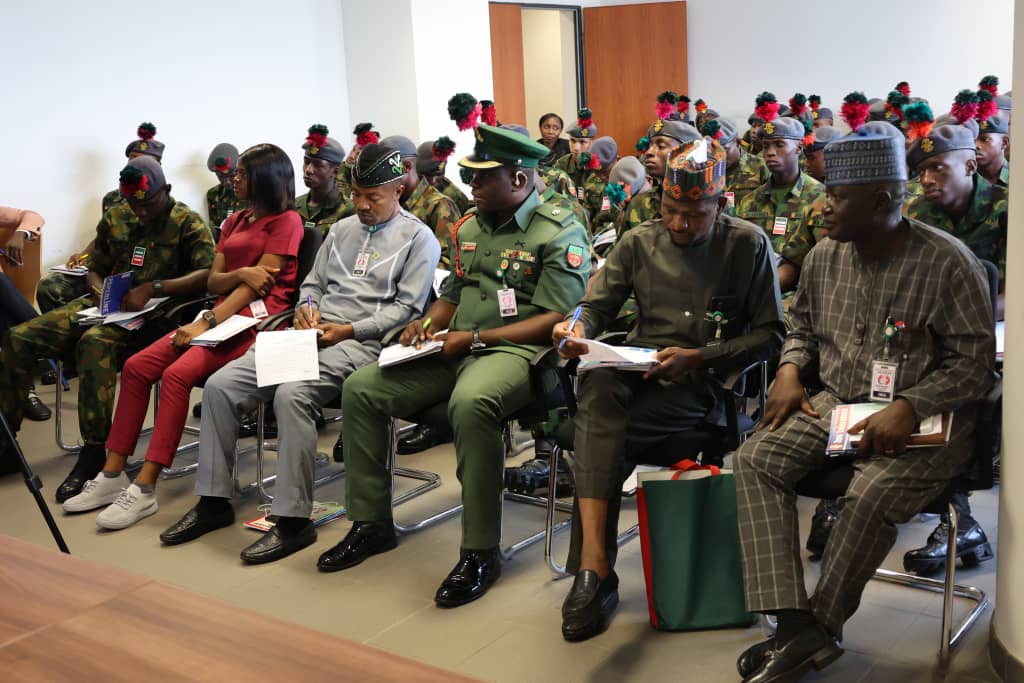 Executive Chairman of the Economic and Financial Crimes Commission, EFCC, Mr. Abdulrasheed Bawa has described the Forensics Laboratory of the Commission as the best in Sub-saharan Africa.
He stated this in Abuja on Wednesday, April 5,  2023, when members of the Cadet Course 72 of the Nigerian Defence Academy, NDA, Cyber Security Department,  paid a Courtesy Visit to the Commission.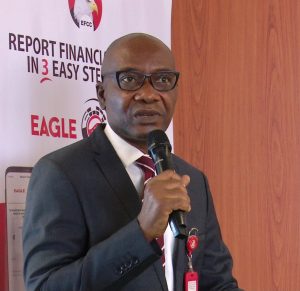 According to him, the EFCC, as an anti-graft agency, is sufficiently equipped for the task of fighting economic and financial crimes and its forensics laboratory is proof of this.
Bawa, who spoke through the Director of Public Affairs, Commander of the EFCC, CE Osita Nwajah, said "EFCC has the best forensic department in the whole of Africa. The work that we do here is encompassing, very technical and deep".
He commended the Cadets and the team for visiting the Commission and promised that the EFCC will continue to work with the NDA in fighting economic and financial crimes in the country.