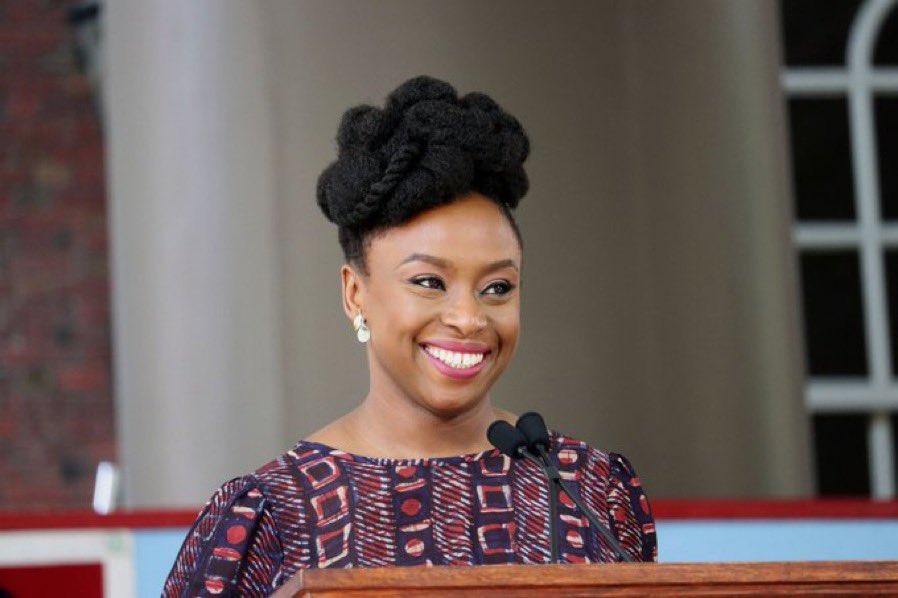 Award-winning novelist Chimamanda Adichie has backed the presidential candidate of the Labour Party in the February 25 election over his controversial comments.
Adichie, who stated this while, featuring on an Arise TV programme on Tuesday night, also strongly disagreed with Soyinka. She said President Muhammadu Buhari and the Chairman of the Independent National Electoral Commission, Prof. Mahmood Yakubu missed a great chance to write their names in gold by allegedly mishandling the general elections.
"My support for Peter Obi is rooted in my faith in his ability. I think Professor Yakubu had an opportunity for heroism, and I think he wasted it spectacularly.
"I did not support Peter Obi because he's Igbo as I am. My support for Peter Obi is rooted in his antecedents and my faith in his ability. The idea of ethnicity politicized by a political party is a way of deflecting, and quite unfortunate.
"Fascist is the way INEC cheated people in the elections, Fascist is the violence that went on during the elections and the silence of those that have refused to speak up about it.
"I'm not worried about Tinubu's lawsuit threat" she added.