NPC Commissioner Gives Assurance, Says No One Would be Able to Hack Server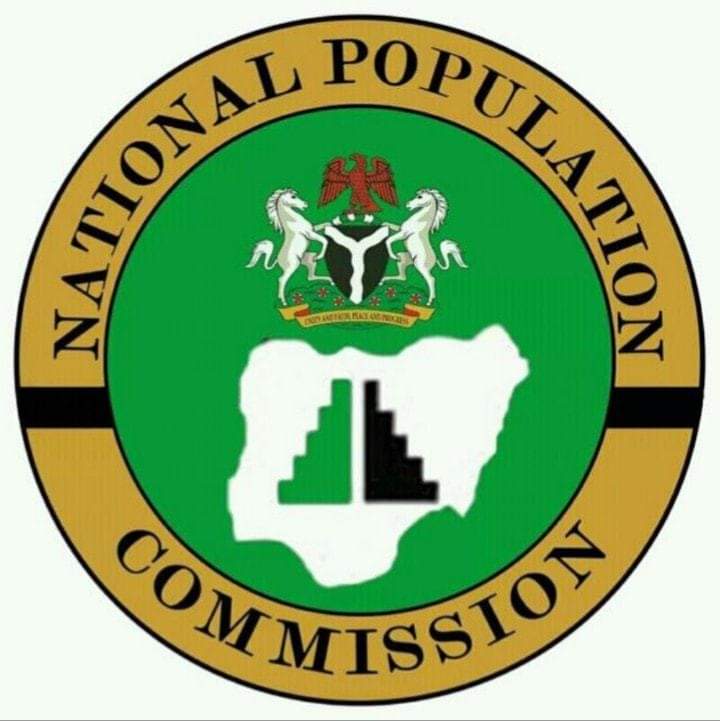 Following several attempts by hackers to compromise the NPC server which had all failed, the Federal Commissioner of the National Population Commission in Kogi State, Prof. Habibat Isah, has given an assurance that no one would be able to hack into the commission's server to be used for the May 3-5 population and housing census.
"As against lies and rumours that have been peddled, the NPC server has never been hacked because we have never rested, and we won't rest until the programme becomes successful.
"We at the NPC are fast learners; we quickly learned from the experience of the Independent National Electoral Commission, in the last election, and we have put additional security measures in place that not even our staff can crack," the don said at a press conference, tagged, he said.
Isah said the server was one of the most important aspects of the census, and the NPC understood the need to protect it from being hacked.
"Apart from our actions against hackers and intruders, we have been able to conduct a series of training for different stakeholders of the commission, including the Federal Commissioners.
The commission said the upcoming census would be a tool for national planning, adding that "no serious government is supposed to take census as a joke. Any serious-minded government should take the population and housing census as an issue of key interest. Also assuring residents and citizens of Kogi that the census would be transparently conducted and allayed fears of figures manipulation.
He added that no part of the state would be left out, as the commission had procured speed boats to get to places like Ibaji and Bassa LGs that are surrounded by water. Issues like religion, language, and ethnicity have been removed from the templates because of crisis and clashes associated with them in some parts of the country.