Remo Chamber of Commerce, Industry, Mines& Agriculture Holds AGM, Inaugurates New Executive Members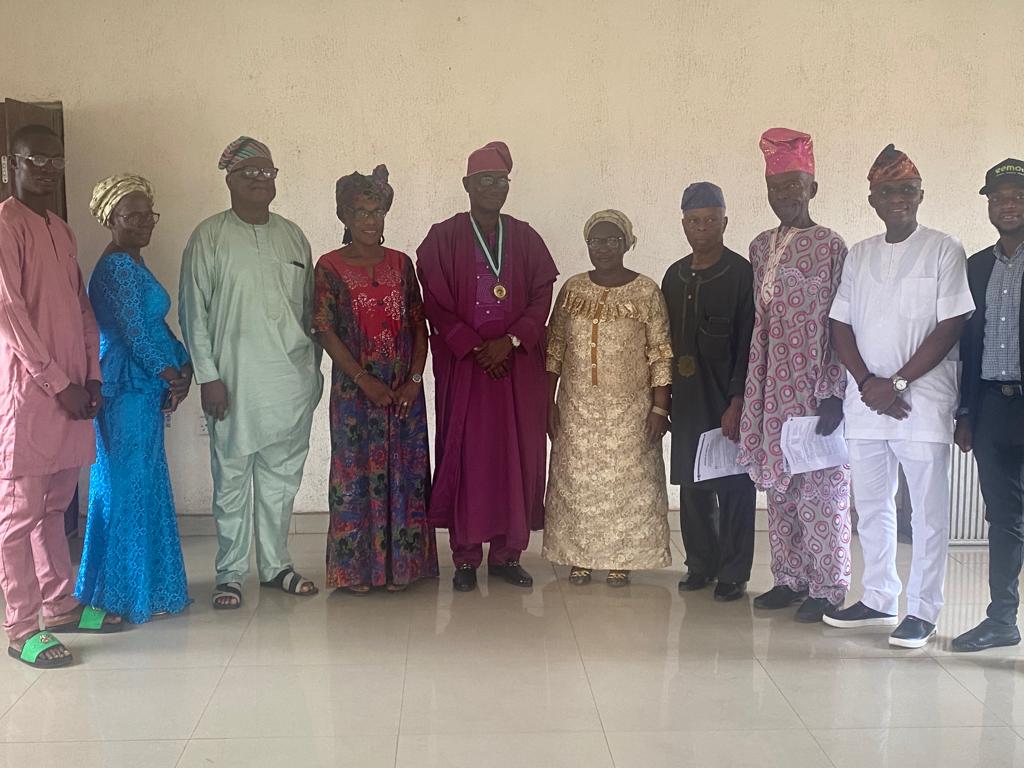 Monday, 1st May 2023 was a special day set aside as International Workers' Day, also known as Labour Day in some countries and often referred to as May Day, in celebration of laborers and the working classes that is promoted by the international labour movement.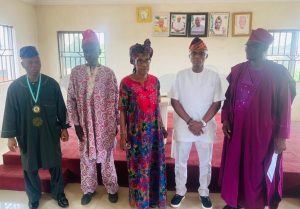 In Remoland, it was a double day for the captains of industries, business gurus, investors, entrepreneurs, market men and women, MSMEs, poultry farmers, all farmers' association, tourism, travel, hospitality, entertainment, and creative industry in Remoland under the auspices of Remo Chamber of Commerce, Industry, Mines and Agriculture, (RECCIMA) that held her AGM and inaugurated the new executive council members for the next two calendar years.
The event was held at the RECCIMA's Secretariat, Owolowo House, by Moye Hotel, Oba Awolesi Erinwole II Road, Sagamu, Ogun State on Monday, at exactly 10:00am.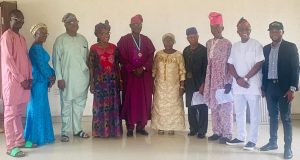 RECCIMA is the central organization in Remoland for collecting, distilling and distributing information of business nature, especially regulations, tariffs openings for trades, opportunities for business transactions, possible sources of funding, and other matters affecting the local and international markets.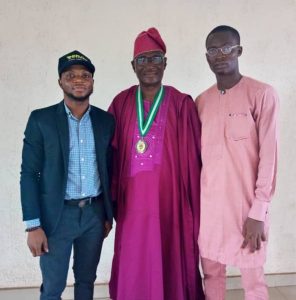 RECCIMA is also an organized private body through which the opinions of the business community in Remoland on commercial and industrial matters can be presented through the national body – Nigerian Association of Chambers of Commerce, Industry, Mines and Agriculture (NACCIMA), which is direct to government or other authorities; foreign, national or local.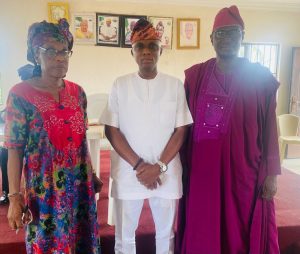 The newly swore-in and inaugurated RECCIMA'S Executive council members are:
Mr. Ola Adeniyi – President, Chief (Mrs.) Jackie Kazeem – 1st Deputy President, Omo'ba Abiola Ogundeko – 2nd Deputy President,1st Vice President—Vacant, 2nd Vice President – Mrs. Remilekun Idris.
Others are; Treasurer – Mrs. Maria Adeyemo, Assistant Treasurer – Mr. Biyi Ogunniyi, Apostle A. K Efuwape – Ex-officio I, Dame (Chief) O. A. Adebutu – Ex-officio II, Eng. Adeniyi Ogunsanya – Patron, and Prince Biodun Ogunlesi as the Executive Secretary.