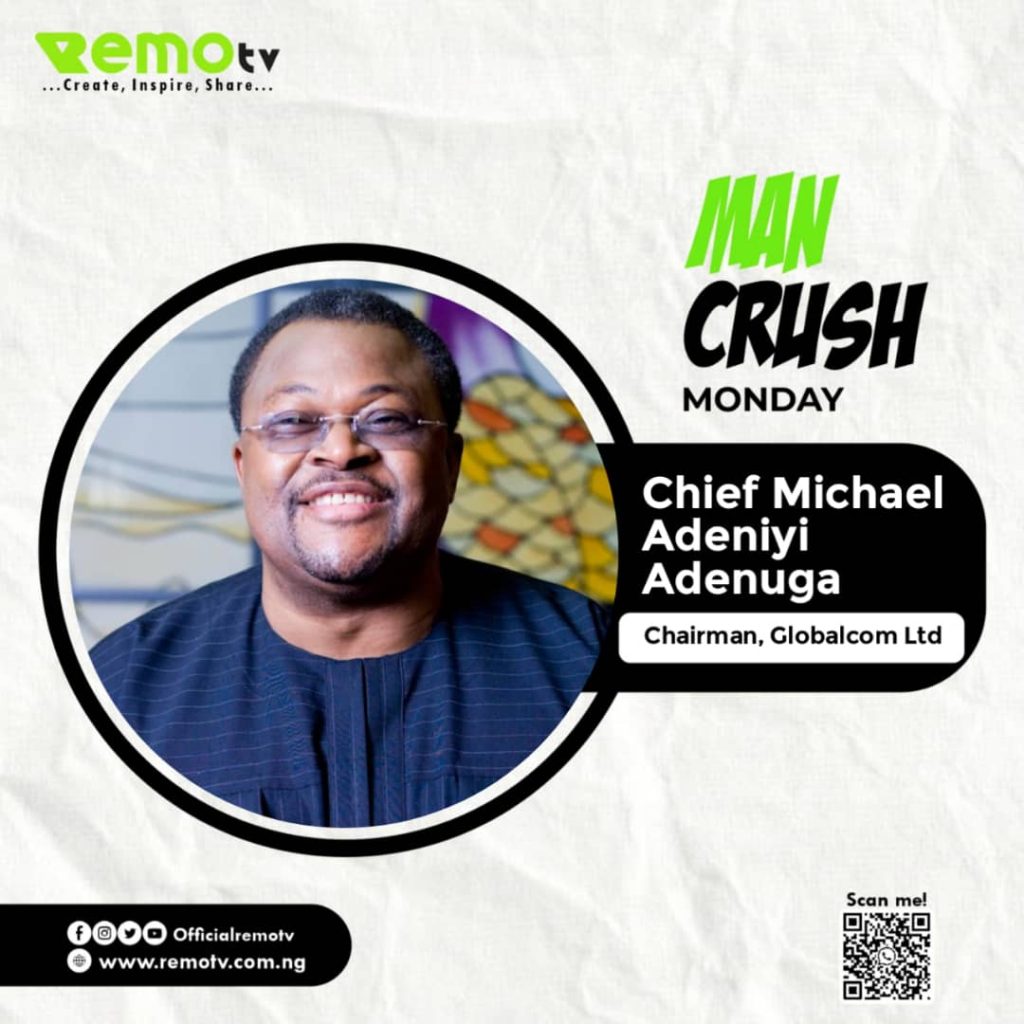 Chief Michael Adeniyi Agbolade Ishola Adenuga Jr CSG GCON is a Nigerian billionaire businessman who was on born 29 April many years ago. Chief Mike Adenuga was born into the family of Oloye Michael Agbolade Adenuga Sr, was a school teacher and Omoba Juliana Oyindamola Adenuga (née Onashile, of Okesopin, Ijebu Igbo), was a businesswoman of royal Ijebu descent.
From a very young age, Chief Adenuga has been a successful entrepreneur, as he made his first million at the age of 26, selling lace and distributing soft drinks. Like every young child, he had a solid education background, starting out his secondary education at Ibadam Grammar School, Ibadan and Comprehensive High School, Aiyetoro, for his Higher School Certificate (HSC). He worked as a taxi driver to help fund his university education. He graduated from Northwestern Oklahoma State University and Pace University, New York, with degrees in Business Administration.
In 1990, he received a drilling license and in 1991, his Consolidated Oil struck oil in the shallow waters of Southwestern Ondo State, the first indigenous oil company to do so in commercial quantity.
He was issued a conditional GSM license in 1999; after it was revoked, he received a second one when the government held another auction in 2003.
Chief Adenuga's entry into the telecom industry literally changed the narrative of telecommunication in Nigeria, provided Nigerians unrestricted access to what was then viewed as a 'big man's tool'. With the introduction of Glo at a cheaper rate, the almighty price of SIM cards crashed, thus making mobile phones accessible to millions of Nigerians.
As a genius and lover of comfort for his people, Chief Adenuga did what was said to be impossible in 2003 by launching the call operations on Per Second Billing on Glo instead of per minute. The action truly revolutionized the telecom industry in Nigeria because it came at a period when older networks said it was impossible.
Currently, Chief Adenuga is a Nigerian billionaire businessman, and the sixth richest person in Africa. His company, Globacom is Nigeria's second-largest telecom operator and also has a presence in Ghana and Benin. He owns stakes in the Equitorial Trust Bank and the oil exploration firm Conoil (formerly Consolidated Oil Company).
Aside from being an innovative entrepreneur and genius, Chief Adenuga is a philanthropist and lover of talent. Through his company, he has been able to create sponsors for many talent hunts, sponsor tours, games, quiz and many more.
He was named African Entrepreneur of The Year at the first African Telecoms Awards (ATA) in August 2007.
In May 2015, Adenuga made a takeover bid to purchase Ivorian mobile telecom's operator Comium Côte d'Ivoire for $600 million.
Forbes estimated his net worth at $6.2 billion as of May 2021.
#OfficialRemoTV
#RemoTV
#RemoTVMcM
#ManCrushMonday
#McM