A Beauty who Captures Memories And Heart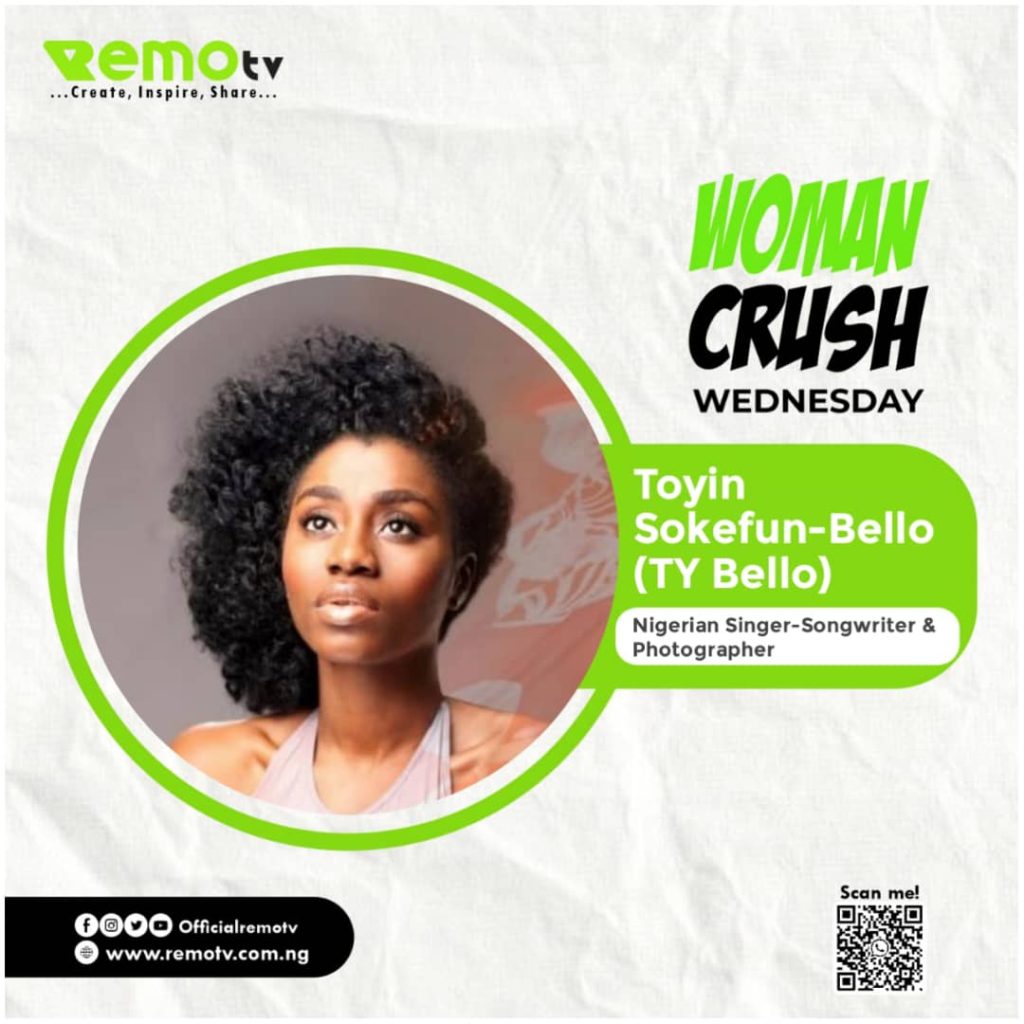 Many know her to be the woman who sang Greenland, or TY Bello. Meet Toyin Sokefun-Bello, better known as TY Bello, a Nigerian singer, songwriter, photographer and philanthropist with evergreen works. Born on 14 January in Ogun State, she bagged a degree in Economics from the University of Lagos.
She briefly practised journalism and eventually ventured into photography, where she is a member of the Nigerian photography collective, Depth of Field. Bello was the official photographer to former President Goodluck Jonathan during his tenure in office
Bello started her musical career as a member of the defunct group Kush, (Kinetically Ushering Salvation into Hearts and Homes) with Lara George, Dapo Torimiro, and rapper Emem Ema as part of the group. The group was known for its hit single, "Let's Live Together".
TY Bello ventured further into the music industry as a solo artiste releasing her debut album, Greenland in 2008. The album earned her a Nigeria Music Award and a Sound City Award. TY Bello describes the album as a journey of her everyday life.
In February 2011, TY Bello released "The Future", a song that urges Nigerian youth to be the change they seek. Kemi Adetiba directed the music video for 'The Future' which was released on 3 April 2011.
Aside from being a musician, and photographer, TY Bello is also a human activist. She fought in her own way against vice of the society, especially women. She was featured by the Nigerian Ministry of Youth Development with other celebrities in an eight-minute anti-rape video. The anti-rape video sheds light on the victim of a gang rape at Abia State University in 2011.
TY Bello organizes an annual photography exhibition to raise funds for orphans in Nigeria. She is also the director of Link-a-child, an NGO dedicated to proliferating information on orphanages in Nigeria and seeking sponsorship on their behalf. In July 2011, Bello was honored by the non-profit Communication For Change organization in a five-part documentary film series, titled RedHot.
#OfficialRemoTV
#RemoTV
#RemoTVWcW
#WomanCrushWednesday
#WcW