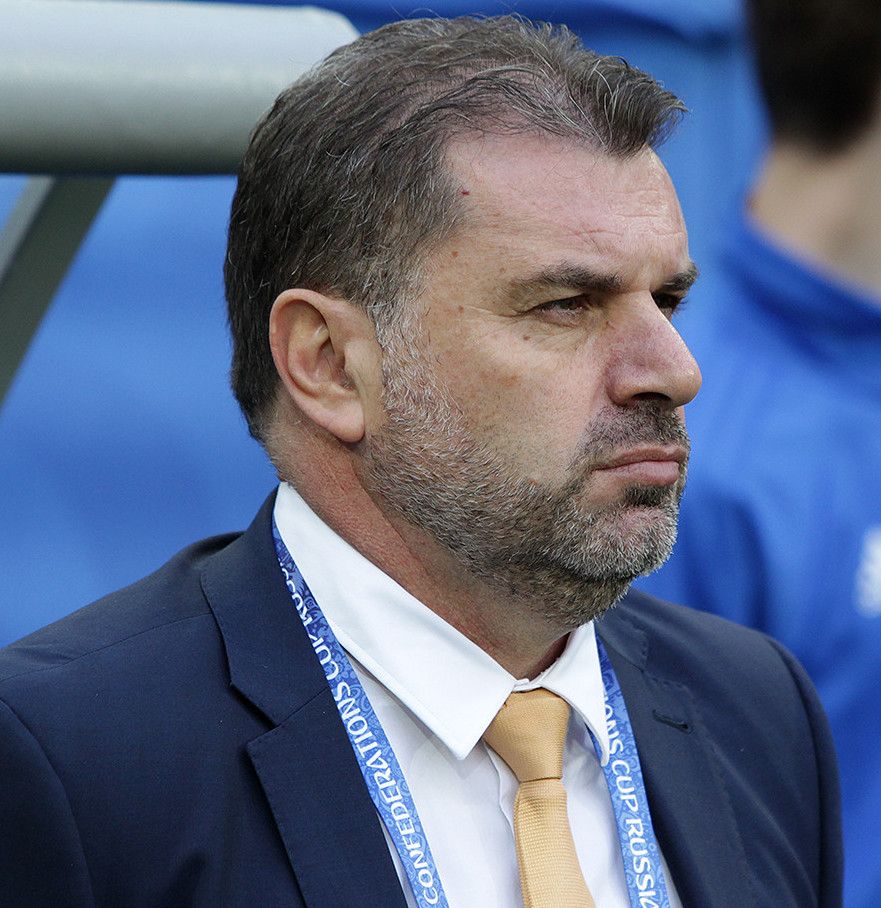 By: Ogunleye Oluwapelumi
Tottenham Hotspur Football Club has appointed Ange Postecoglou as its new manager. Postecoglou's deal with the club is valid until June 2027. The appointment comes after a long search for a new manager following the sacking of the previous manager, Antonio Conte.
Daniel Levy, the Chairman of Tottenham Hotspur, praised Postecoglou's positive mentality and fast, attacking style of play. He also highlighted Postecoglou's understanding of the importance of the link from the academy, which is crucial for the club. Postecoglou is known for his attacking style of play and his ability to develop young players.
Postecoglou is an Australian football coach who has previously managed the Australian national team and several clubs in Australia and Japan. He is the first Australian to manage a Premier League club. Postecoglou has a reputation for producing attacking, high-scoring teams that play with flair and creativity.
Postecoglou's appointment has been met with mixed reactions from Tottenham fans. Some fans are excited about the prospect of a new manager who will bring a fresh approach to the club's playing style. Others are skeptical about Postecoglou's lack of experience in European football and his ability to adapt to the Premier League. However, Postecoglou has stated that he is ready for the challenge and is looking forward to working with the team to achieve success.