Police Arrest Bike Man Accused of Raping 15-Year-Old Girl in Sagamu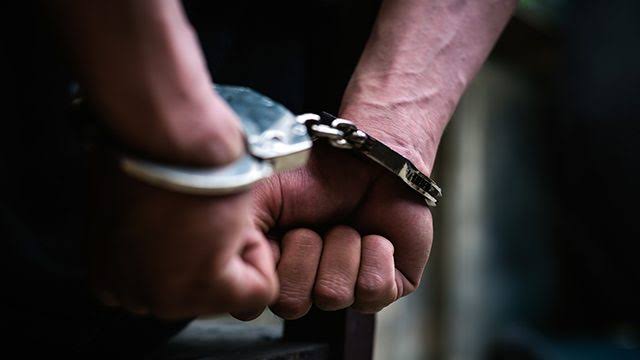 By: Ogunleye Oluwapelumi
A 15-year-old girl was allegedly raped by a bike man named Mr. Abraham in Sagamu, Ogun State, Nigeria. The incident was reported to ADHURIC (Advocate in Defense of Human Rights and Culture), a Human Rights Group in Sagamu, who submitted a petition to the police. Following the petition, Abraham was arrested by the police and is presently in custody at the Sakora Police Station in Sagamu.
The mother of the raped girl, Mrs. Orenusi Mojisola, has expressed her desire for Abraham to face the full weight of the law. She has called for him to be appropriately dealt with for his actions. Rape is a serious crime that can cause significant physical and emotional harm to the victim. It is important that justice is served to ensure that perpetrators are held accountable for their actions.
The accused bike man, Mr Abraham confessed to committing the crime and has been transferred from Sakora police station, sagamu, to the State Criminal Investigation Department, Eleweran Abeokuta.
Rape is a heinous crime that should not be tolerated in any society. The police have assured members of the public that they will do everything in their power to bring the perpetrator to justice.
More updates soon…..