Remo Stars Hosts Banquet to Celebrate Season Success, First-Ever CAF Champions League Qualification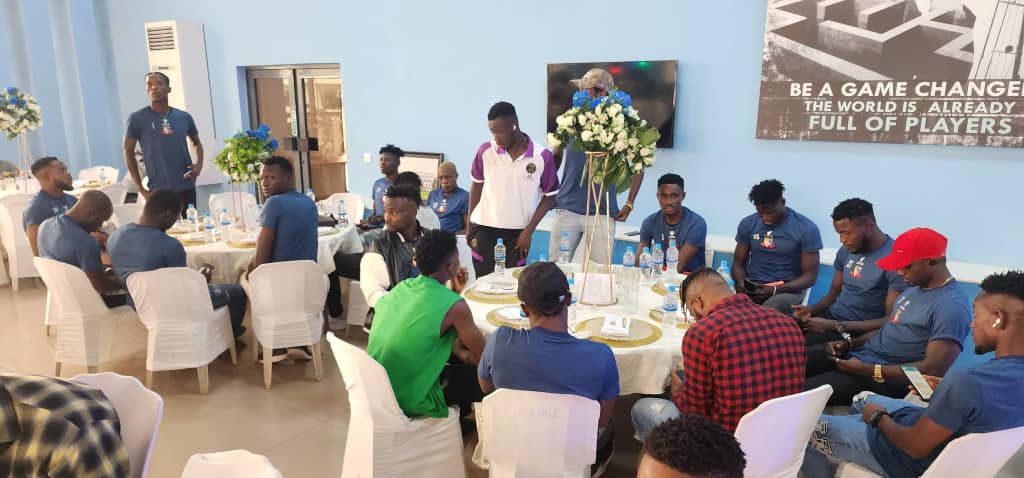 By: Ogunleye Oluwapelumi
Remo Stars Football Club management hosted players, technical team, and members of the club to a banquet in Ikenne to celebrate their first-ever qualification for the CAF Champions League. The celebration was a show of appreciation for the team's hard work and success, which was evident in their qualification for the CAFCL.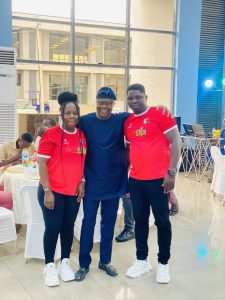 The banquet was attended by the chairman of the team, Hon. Kunle Soname, Chairman Ogun FA Ganiu Majekodunmi, and other personalities. Hon. Kunle Soname appreciated the entire team for their efforts and encouraged them to keep pushing for success in the club's history.
In the mood of celebration, Hon. Kunle Soname gifted the team, technical crew, media team, and supporters' club a sum of N28M for securing the CAF Champions League ticket. The president of Remo Stars believes that this is just the beginning of success in the club's history.
Coach Daniel, in a brief press session, reiterated how happy they are about the qualification into the CAF CL. He believes that the players will put in their best to ensure a positive result from all games. The banquet was a moment of joy and celebration for the entire Remo Stars family, and they look forward to a successful campaign in the CAF Champions League.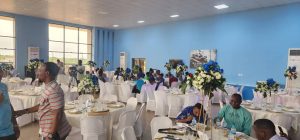 Fans of Remo Stars Football Club have also expressed their excitement at the club's CAF Champions League qualification. The supporters' club expressed their gratitude to the management of the team for their support and promised to support the team throughout their CAF Champions League campaign and even in the upcoming season of the Nigeria Premier League.
The CAF Champions League is the premier club football competition in Africa, and Remo Stars will be looking to make a mark in their debut campaign.
The team will face tough opposition from some of the best teams on the continent, but with the support of their fans and the hard work of the players and technical team, they will be hoping to achieve success in the competition.
The banquet was a moment of celebration and motivation for the entire Remo Stars family, and they will be looking to build on this success in the coming seasons.