INEC Partners with NBA to Prosecute 215 Electoral Offences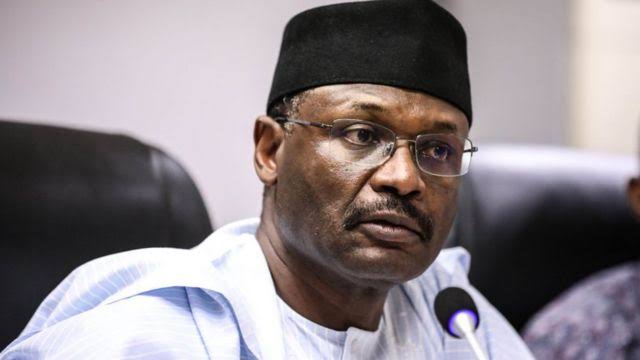 By: Ashe
The Independent National Electoral Commission (INEC) has partnered with the Nigerian Bar Association (NBA) to prosecute 215 electoral offences. The announcement was made by INEC's Chairman, Professor Mahmood Yakubu, during a press briefing on Tuesday. The cases were filed by the Nigerian Police Force, and there is an urgent need for a thorough investigation.
The commission has received a police report regarding Yunusa Ari, the suspended Resident Electoral Commissioner (REC) of Adamawa. Professor Yakubu assured that INEC is taking the matter seriously and will soon determine appropriate disciplinary measures. The NBA has availed the services of 427 attorneys, who will pursue the cases without charge, in the interest of maintaining the integrity of the democratic process.
The strategic partnership between INEC and the NBA is aimed at facilitating the prosecution of alleged electoral offenders. This move is part of the commission's effort to ensure that the 2023 general elections are free and fair. The press briefing, which included state Resident Electoral Commissioners (RECs), focused on the commission's overall execution of the elections.