Dapo Abiodun Celebrates Wife on Her Birthday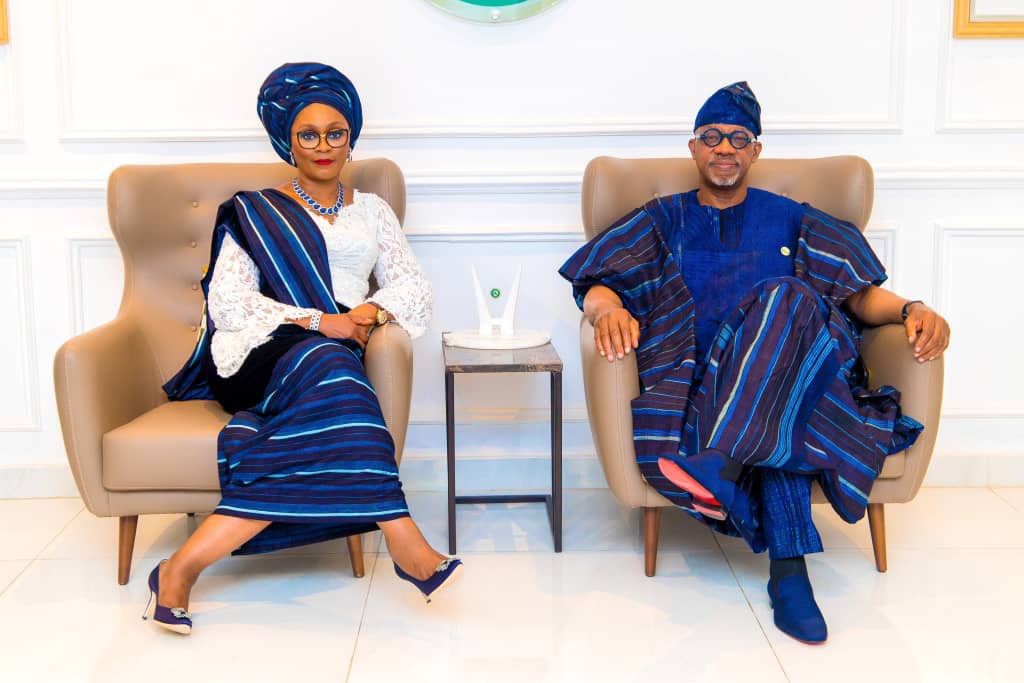 By: Ogunleye Oluwapelumi
Dapo Abiodun, the Governor of Ogun State, Nigeria, has taken to Twitter to celebrate his wife, Mrs. Bamidele Abiodun, on her birthday. In a tweet, the Governor expressed his love and appreciation for his wife, wishing her many more birthdays in good health.
The Governor also thanked his wife for her unwavering support and prayers, which he noted has been instrumental to his success. He further wished his wife unspeakable joy that would last forever and prayed for God's blessings, protection, and guidance as she turns another year older.
Mrs. Bamidele Abiodun is a philanthropist, entrepreneur, and founder of the Bamidele Abiodun Foundation, which focuses on empowering women and youth in Nigeria. She is also known for her contributions to the development of education and healthcare in the state.