Ogun State Government Investigates Sales of Poisonous Locally Brewed Alcoholic Drinks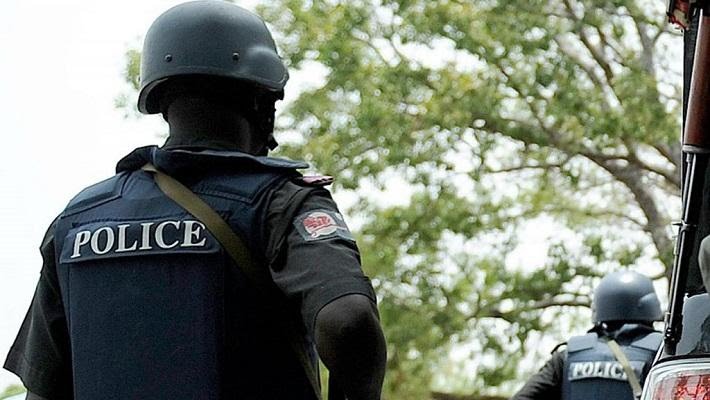 By: Ashe
The Ogun State Government has commenced an investigation into the sales of poisonous locally brewed alcoholic drinks in some parts of the state. This follows reports of 11 cases of severe illnesses and the death of six persons in Ogbogbo, Ijebu North East area of the state. The Special Adviser to the Governor on Health, Dr Tomi Coker, in a statement to journalists in Abeokuta on Sunday, cautioned residents of the state against the consumption of locally brewed alcoholic drinks and other products not approved by the National Agency for Food and Drug Administration and Control (NAFDAC).
Dr. Tomi Coker advised the public to exercise extreme caution and refrain from consuming drinks from unverified sources, while the investigation is ongoing. The special adviser added that residents should also report any case of illness or death after consumption of similar products, including herbal concoctions, to the nearest government hospital. The government's action is a timely intervention that will help to prevent further deaths and illnesses caused by the consumption of poisonous locally brewed alcoholic drinks.
The government's cautionary advice to residents to avoid consuming unverified drinks is a step in the right direction. The government should also work with relevant agencies to ensure that the perpetrators of this illegal act are brought to justice.