Court Grants Bail to CBN Governor, Godwin Emefiele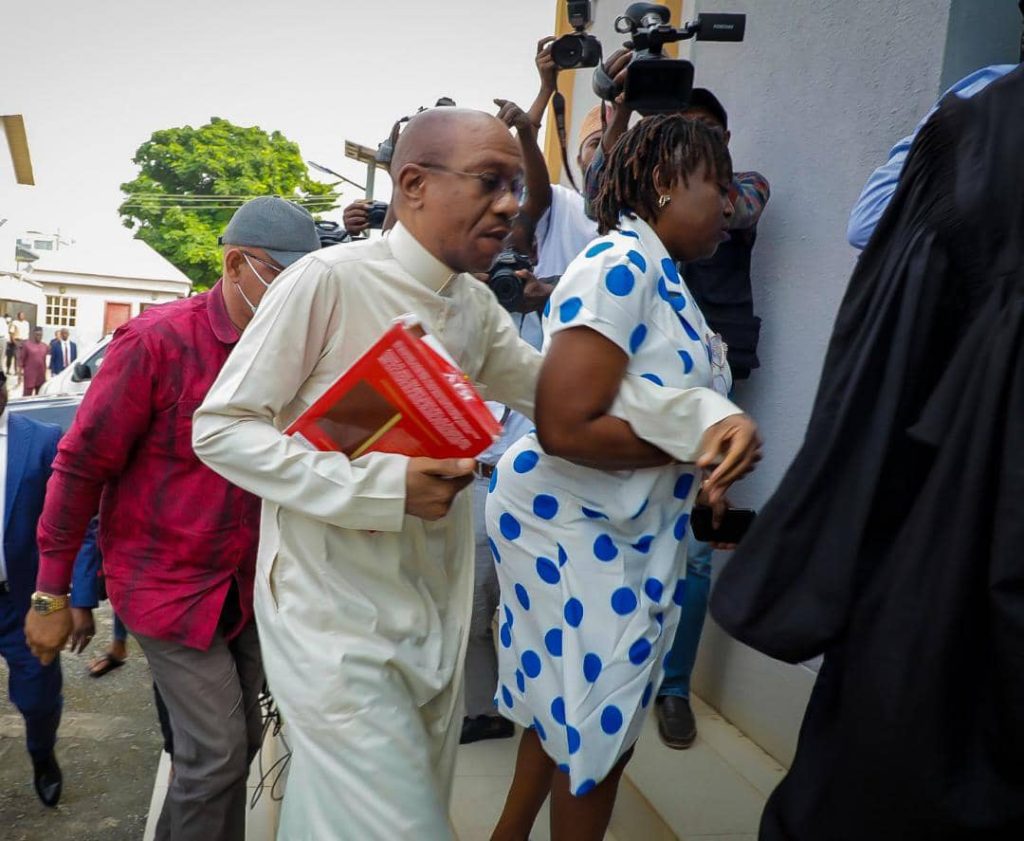 By: Ogunleye Oluwapelumi
Justice Nicholas Oweibo has granted bail to the Governor of the Central Bank of Nigeria (CBN), Godwin Emefiele, after listening to the submissions of his counsel, Joseph Daudu (SAN). Emefiele, 61, had pleaded "not guilty" to the two-count charge of illegal possession of firearm and ammunition filed against him by the Federal Government.
The judge rejected the Federal Government's claim that Emefiele was a flight risk, ruling that the government failed to provide any fact to support its claim. In his submissions, Daudu had urged the court to grant bail on self recognizance or on other liberal terms, pending the hearing and determination of the trial.
The counsel to the FG, Nkiru Jones-Nebo, opposed the bail application, insisting that the prosecution had not been given time to respond in line with the provisions of fair hearing enshrined in the constitution. She also said that the prosecution had information that the defendant's refusal to hand in his passport suggests his capacity to evade and abscond from his trial.
Granting Emefiele bail is a welcome development, as it affirms the presumption of innocence until proven guilty. It is also a step towards ensuring that the judiciary remains the last hope of the common man.