Ogun State Government Approves Measures to Mitigate Effects of Fuel Subsidy Removal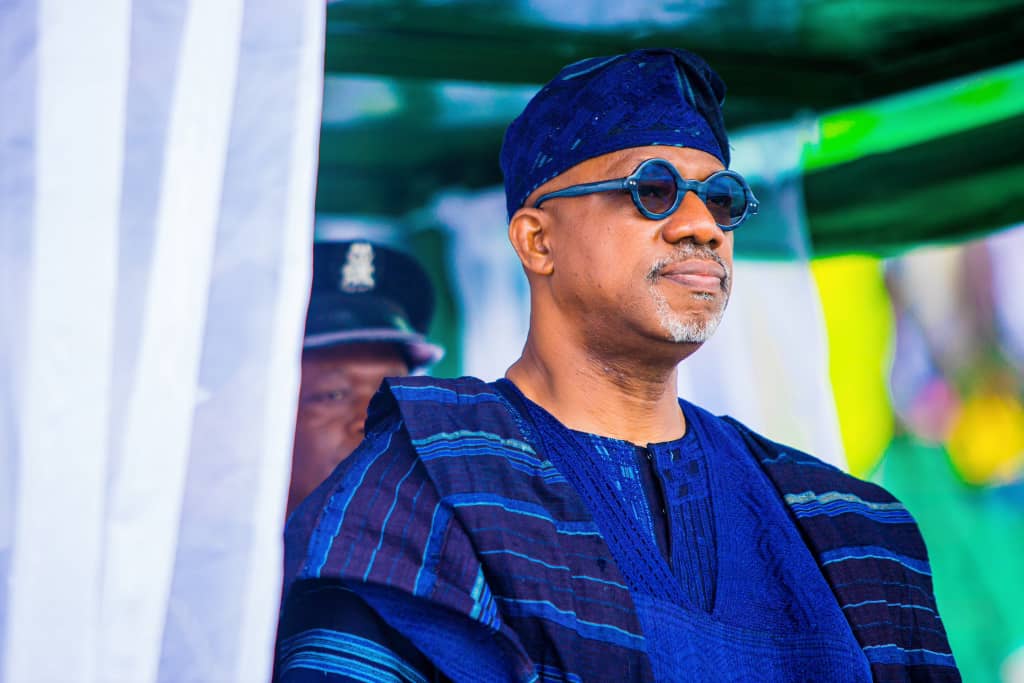 By: Ogunleye Oluwapelumi
Governor Dapo Abiodun of Ogun State has approved a package of measures aimed at ameliorating the effects of the removal of fuel subsidy on the people of the state. The measures include a cash palliative of N10,000 for each public servant and pensioner, hazard allowance for health and medical personnel, peculiar allowance for public servants, and immediate release of Letters of Promotion in respect of 2021 and 2022.
In addition, March and April 2023 leave bonuses for public servants will be paid, and there will be immediate cash-backing for the quarterly payment of gratuities to pensioners. The governor has directed that 20% of staff strengths in all ministries, departments, and agencies in the state should be off-duty daily to ease the effect of the recent increase in fuel price among public servants.
The government will also commence food palliatives to the vulnerable, including rice, garri, beans, maize, and other farm inputs at subsidized rates. Gateway Trading Company has been directed to ensure the establishment of distribution outlets across the state, and items must be sold at the rate obtainable before the fuel price increase. The measures will be effective from July 2023 and will last for three months in the first instance.
The governor's approval of these measures is in line with the administration's commitment to the well-being of the people of Ogun State. The government recognizes the impact of the removal of fuel subsidy on the economy and is taking proactive steps to alleviate the hardship faced by public servants and vulnerable groups in the state.
The government encourages all public servants and pensioners to take advantage of the cash palliative and other measures to cope with the economic shocks occasioned by the removal of fuel subsidy.