LASG Unveils Free Legal Clinic in Ibeju-Lekki LGA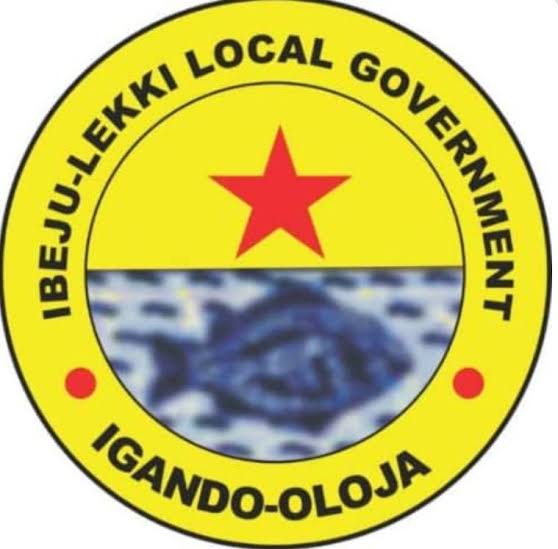 By: Ashe
Residents of Ibeju-Lekki Local Government Area of Lagos state were joyful at the weekend as they received an extension of the state's joint free legal clinic.
The Solicitor-General and Permanent Secretary, Lagos State Ministry of Justice, Mrs Titilayo Shitta-Bey-Jeje, who spoke at the opening ceremony of the legal clinic said the gesture was to strengthen the administration of justice in the state by promoting the rights of citizens and ensuring that residents have unfettered access to justice.
Represented by the Director of Citizens Mediation Centre, Mrs Biola Oseni, the perm. sec. noted that the directorates and agencies in the Ministry of Justice offer free services in one or more areas which include family disputes, landlord/tenant issues, domestic violence against women and children, among others.
She explained that the joint free legal clinic, which is held annually at various communities across the state, "aims to take legal consultation closer to the people while sensitising residents to their rights in accordance with the law and to ensure justice and promote peace and harmony among the citizens."
The Chairman, Ibeju-Lekki Local Government, Mr Abdullahi Olowa, represented by the Supervisor for Agriculture and Social Services, Kareem Muyideen, expressed gratitude to the ministry for the free legal initiative
Also, the paramount ruler of Ibeju kingdom, Oba Wasiu Oguntolu 1, urged residents of Ibeju-Lekki to embrace and make the best of the free legal services.