Governor Adeleke Continues to Prioritize Pensioners' Welfare in Osun, Presents Bond Certificates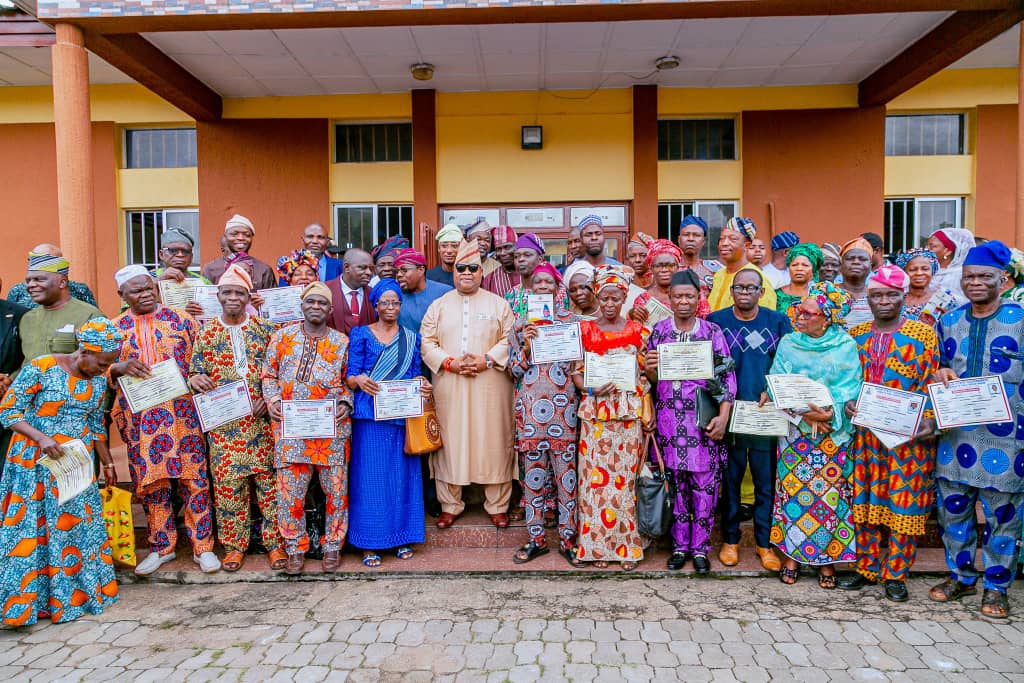 By: Ogunleye Oluwapelumi
Governor Ademola Adeleke of Osun State is making significant strides in addressing the welfare of pensioners in the state. In a recent development, the governor presented another batch of bond certificates to contributory pensioners, amounting to a total of N8,572,152,849.05 released for the payment of pensions, gratuity, and accrued right benefits. This continuous effort highlights the administration's commitment to reducing the cost of survival for pensioners and ensuring their well-being.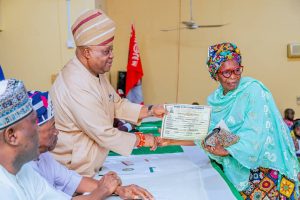 As part of the ongoing initiatives, the Adeleke administration is exploring various options to alleviate the financial burden on pensioners. One of the key strategies is enrolling pensioners in the state health insurance scheme, which will help cover their healthcare expenses. By prioritizing their health needs, the government aims to provide comprehensive support to pensioners and enhance their overall quality of life.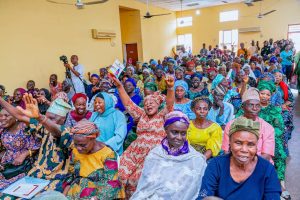 Governor Ademola Adeleke reassured pensioners of his administration's unwavering dedication to their welfare. With a focus on addressing their needs and improving their living conditions, the governor's proactive approach demonstrates a commitment to honoring the contributions of retirees and ensuring their well-deserved comfort and care.