Ogun State Launches Solar Panel Training to Empower Youth and Promote Sustainable Growth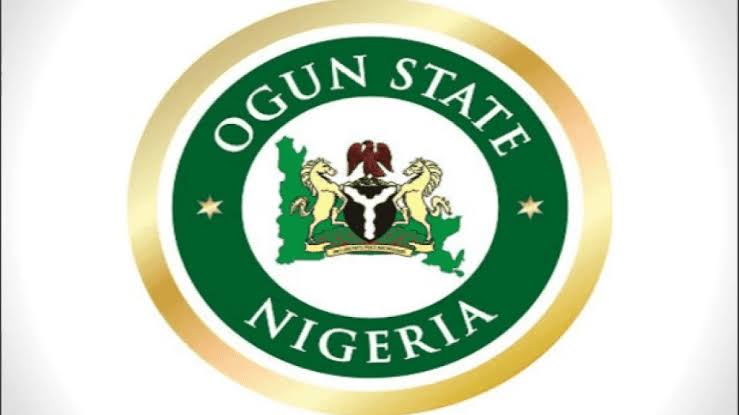 By: JP Ashedzi
In a move to create job opportunities and promote sustainable development, the Ogun State Government has partnered with the Afterschool Graduate Development Center (AGDC) to provide training in Solar Panel Installation and Sales. This initiative aligns with the theme of this year's International Youth Day and aims to equip over 500 unemployed youths with green skills for a sustainable world.
The training will take place from August 25th to September 1st, 2023, across the three senatorial districts of the state. Successful trainees will also receive free start-up kits to kickstart their careers in the solar industry.
By focusing on Solar Panel Installation and Sales, the Ogun State Government aims to address the targets of SDG Goal 7 – Affordable Clean Energy and SDG Goal 8 – Decent work and Economic growth. The project manager, Mr. Abiola Odetola, emphasized the importance of providing young people with the necessary skills to contribute to a greener future. Residents of Ogun State between the ages of 18 and 40 are encouraged to seize this opportunity and register for the free training.
This training not only offers the chance to gain valuable skills but also opens doors for internships with solar companies and the potential to start their own businesses in the solar industry. Don't miss out on this incredible opportunity to shape a sustainable world.