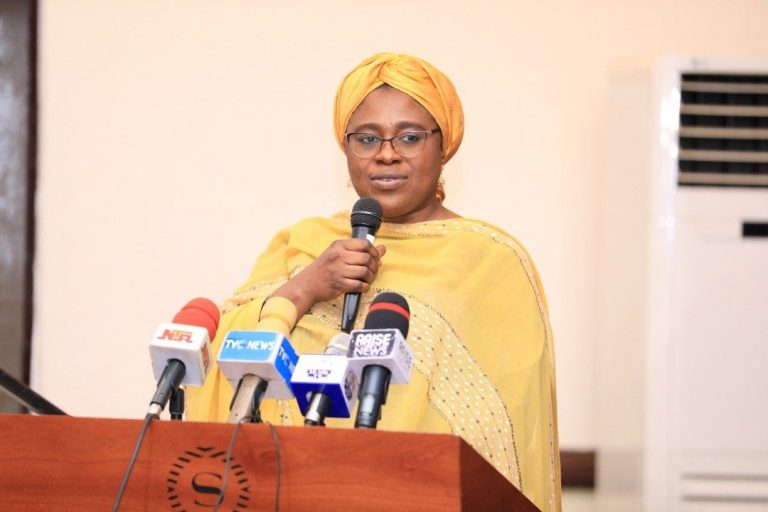 By: JP Ashedzy
The Special Adviser to the President on Health, Salma Anas-Ibrahim has revealed that the Federal Government has promised to provide health coverage for over 50 million Nigerians, especially the vulnerable and elderly people, by 2027.
Anas-Ibrahim made this known on Monday in Abuja at the National Healthy Ageing Summit with the theme "Decade of healthy ageing in Nigeria: Situation, challenges, and transformative pathway."
According to Anas-Ibrahim, no one will be left behind in the Federal Government's universal health coverage.
She said, "As I'm speaking to you today as a special adviser to the President of the Federal Republic of Nigeria, Bola Tinubu, I want to reiterate to you that this is a critical stage in our lifetime in Nigeria, as we are transitioning to a new government of renewed hope and a renewed hope for the health sector.
"I would like to say that the President is committed to ensuring that we meet and realise our universal health care coverage, which also involves the health of the elderly people.
"No one will be left behind, not an elderly person or any other person will be left behind. The renewed hope health agenda of President Bola Tinubu is committed to covering over 50 million Nigerians, and most of them vulnerable, including the elderly, within the next four years, by the grace of God."
In response, the Director General of the National Senior Citizens Centre, Dr Emem Omokaro, commended the initiative and said it is important to prioritize health.