Ogun State Moves Toward Creating Journalists' Estate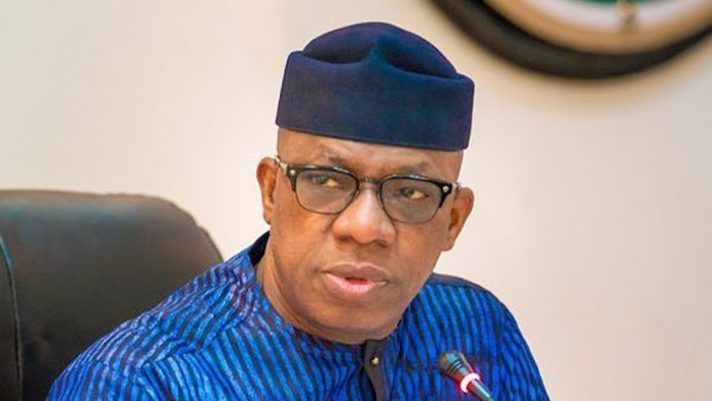 By JP Ashedzi
Good news landed on the tables of journalists in Ogun State as Governor Dapo Abiodun, has said his administration would create a Journalists' Estate that would provide affordable and befitting houses to journalists in the state.
The estate, the governor disclosed would be sited close to the new workers' estate to be built by his administration along the Kobape-Abeokuta road.
Abiodun, who stated this when he visited the Nigeria Union of Journalists (NUJ), Iwe-Iroyin Press Centre, Oke-Ilewo, Abeokuta, noted that the media professionals have been instrumental to the success his administration achieved in the first term, hence the need to involve them in serving the people better.
He also said his administration would build a befitting hall at the union's new site, while renovation work would be carried out at the existing Union Hall built by the former governor Chief Olusegun Osoba, to change the face of the profession in the state.
He implored the leadership and members of the NUJ to be responsive in their activities and reports.
The governor said that his government is not averse to constructive criticism, noting that positive criticism would spur his team to work harder for the betterment of the state.
"This fundamental principle of journalism as illumination of the society is regrettably defeated if the criticism is based on malice, parochial tendency and self-aggrandizement; such is destructive and a disservice to our collective aspirations and desires.
"Please make your reports objective and your criticism constructive, devoid of malice. On our part, we shall continue to support your union in all ways possible to ensure you seamlessly deliver your statutory obligations in a media-friendly environment and without any form of intimidation," the governor assured.