Breaking: NFF Gives Jose Peseiro Three-Day Ultimatum to Accept Pay Cut or Quit Super Eagles Job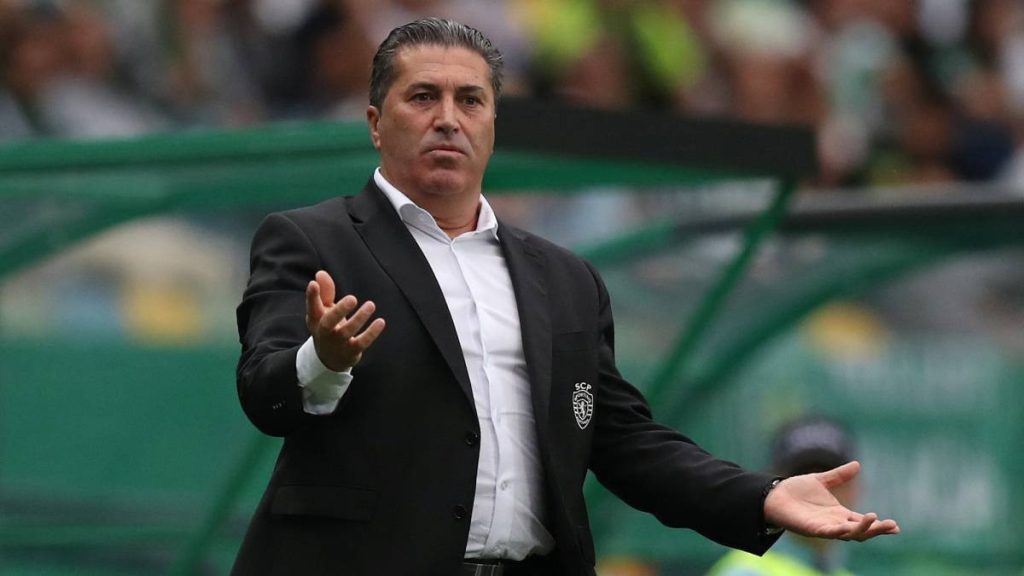 By: Ogunleye Oluwapelumi
In a stunning turn of events, the Nigeria Football Federation (NFF) has issued a three-day ultimatum to Jose Peseiro, the current coach of the Super Eagles, to accept a pay cut or face termination.
The Chairman of the NFF Technical Committee, Sheriff Rabiu Inuwa, made the announcement, stating that Peseiro must respond to the proposed reduction in his hefty $70,000 monthly salary and other conditions of service. If the Portuguese coach refuses to comply, the NFF will consider appointing an interim coach for the upcoming match against Sao Tome and Principe, while simultaneously commencing the search for a new coach who fits within their financial capabilities.
As the deadline looms, football enthusiasts and Super Eagles fans eagerly await Peseiro's response. Will he accept the pay cut and continue his role as head coach, or will the NFF be forced to make a swift decision regarding the team's leadership? The future of the Super Eagles hangs in the balance, and Nigerian football fans are bracing themselves for what lies ahead.