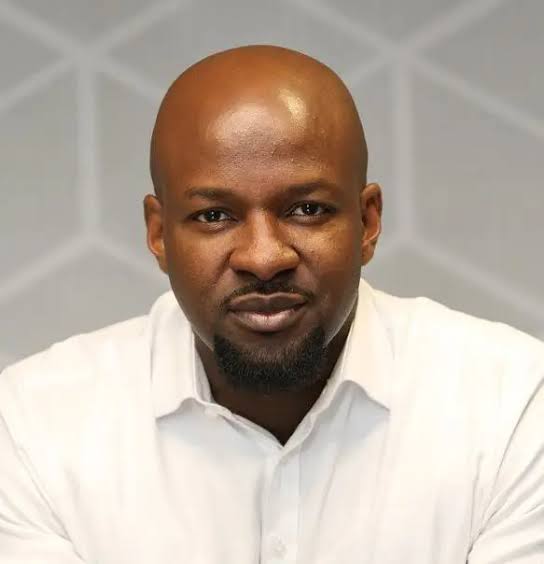 By: Helen
Technology giant Google has announced the appointment of Alex Okosi as the new Managing Director for Africa.
In his new role, he will be responsible for overseeing Google's operations in Africa, including programs aimed at fostering business growth and economic development on the continent. Additionally, Okosi will focus on expanding access to technology and providing tools to empower the next billion users in Africa.
Meir Brand, Vice President of EMEA Emerging Markets at Google, expressed confidence in Okosi's leadership abilities and his deep understanding of African countries. Okosi himself is excited about the opportunity to be part of the diverse and dynamic region, which he holds close to his heart. With a firm belief in the potential of technology and the internet to improve lives, Okosi is committed to supporting individuals and businesses in Africa to thrive.
Google's appointment of Alex Okosi reflects their dedication to Africa's growth and development. With his expertise and passion for technology, Okosi is poised to make a significant impact in driving Google's initiatives and empowering the people and businesses of Africa.