Ijebu North LG Unveils Multi-Million Naira Projects to Empower Local Communities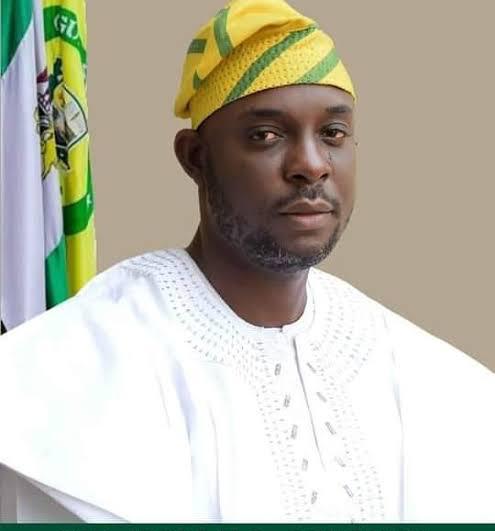 By: Ogunyanwo Oluwatunmise
The Ijebu North LG authority has commissioned some multi-million naira projects to boost the socio-economic well-being of the people in the area.
The projects include a block of two classrooms with an office, store, and two toilets at Nawar-ud-deen Nursery and Primary School, Ago-Iwoye, 20 open stalls at Atikori Market, 10 modern toilets at Obada Market, an Abattoir, and a Recreation center in the Local Government Secretariat.
During the commissioning, the Chairman of the Local Government, Hon. Bolaji Odusanya, mentioned that these projects were part of the activities organized to celebrate his second year in office. It's great to see these developments benefiting various communities in the council areas
He said, "Permit me to inform the people of Ijebu North that we have delivered on the mandate given to us. We have been able to execute developmental projects in our various communities despite the global economic challenges and paucity of funds. Our administration has been prudent with available resources to execute people-oriented projects.
I really appreciate our benefactor, Governor Prince Dapo Abiodun of Ogun State, for entrusting us with the responsibility of leading Ijebu North LG at this crucial time. I also want to express our gratitude to the esteemed political leaders in our council. As I list the previous projects, such as re-roofing the Water and Environmental Sanitation department block, painting buildings in the secretariat, and grading selected earth roads in Ago-Iwoye, I want to assure you that the Local Government remains committed to being responsive and responsible towards our aspirations.
Senator Lekan Mustapha, the Chairman of the occasion, praised the LG chairman for his proactive approach. He emphasized that the massive projects commissioned in Ijebu North Local Government signify a new era of progress and development.