Ogun Community Laments Eight Months Blackout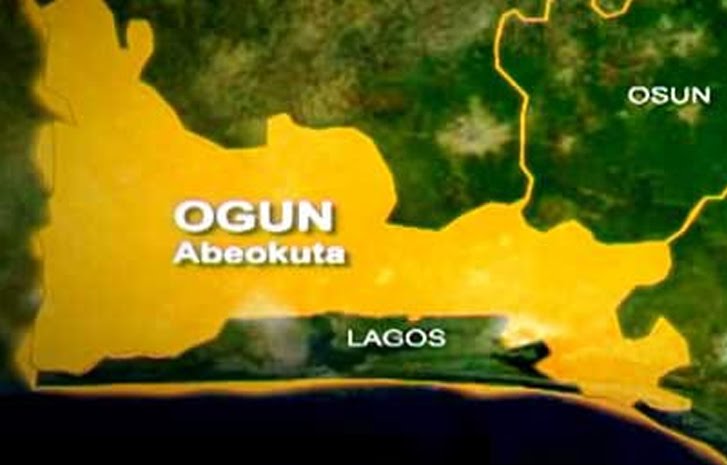 By: JP Ashedzi
The residents of Custom Area in Matogbun community, Ifo Local Government Area of Ogun State, have been thrown into an eight-month blackout due to the non-activation of a newly acquired transformer.
Newsmen learnt that the age-long blackout had led to serious security issues in the community, leaving several residents to pack out of the area to a better community.
Our correspondent learnt that the new transformer donated to the community by the state Governor, Dapo Abiodun, had not been installed since it was acquired in early 2023.
Speaking with our correspondent, a shop owner identified as Taiwo Adetoro noted that her business had been adversely affected while decrying a drop in sales caused by the blackout.
Adetoro said, "It has caused business to go down. Some customers come here and request cold drinks, and if the drinks are not cold, they won't buy them.
"Some even stopped coming, and most of our customers don't even enter here again unless I put on the generating set, that is when I see a few people that come in. No sales over the weekend."
Another resident identified as Muyideen Nasiru, while calling on the government for intervention, lamented that all efforts by the community to contribute money to activate the transformer had fallen through.
Nasiru stated, "We have contributed a lot, but we don't have enough to energise the transformer. We just contributed about N15,000 each, and it's not even enough to do the thing. I want the government to hear our plight in the community; we are tired."
Meanwhile, the chairman of the Community Development Association, Timothy Oluniyi, expressed displeasure at the power company responsible for activation despite multiple appeals and letters.
However, multiple calls to the spokesperson of the distribution company, Mr Ayeni Akinola, were abortive as his phone rang out when our correspondent called his mobile phone.