FG To Reduce Poverty Rate To 0.6%, Unemployment To 6.3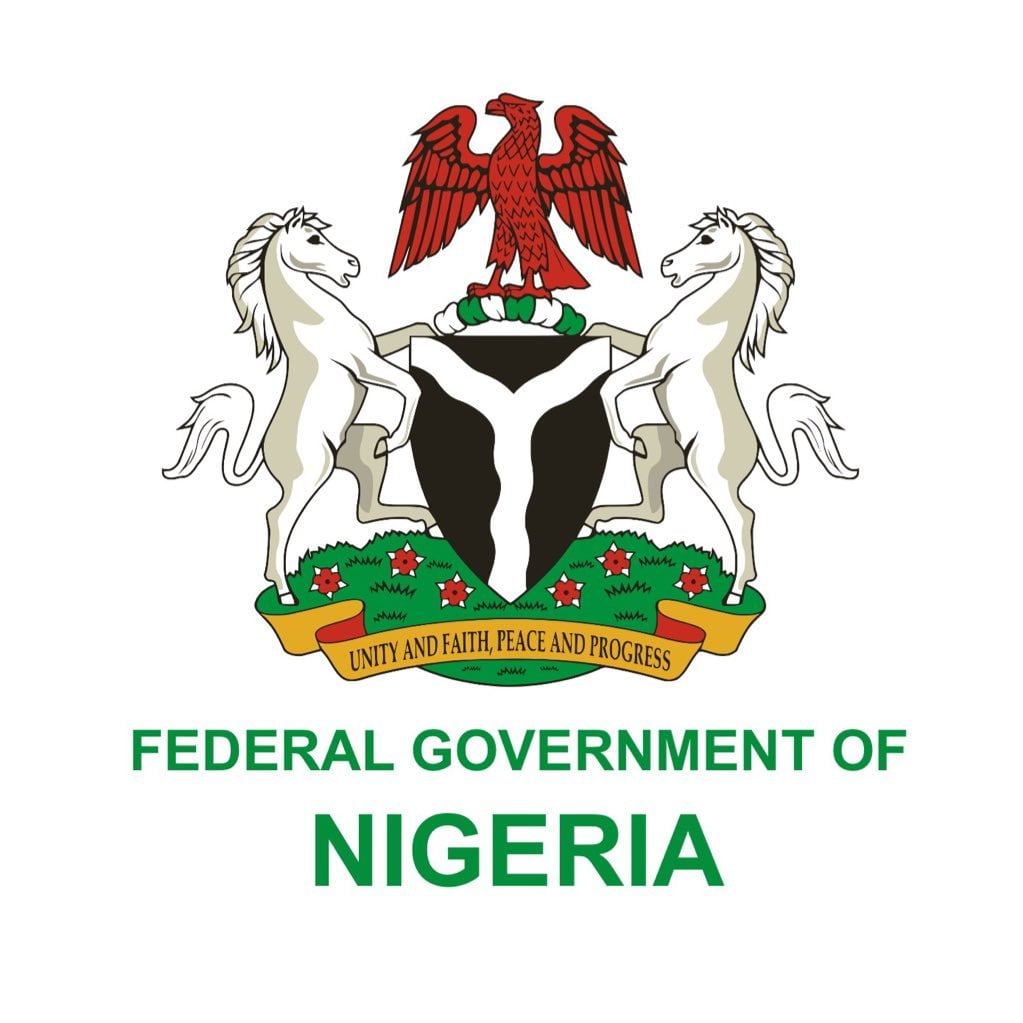 By JP Ashedzi
At a news briefing for the 29th Nigerian Economic Summit in Abuja on Thursday, the Federal Government said it will reduce the poverty rate to 0.6 per cent and the unemployment rate to 6.3 per cent by 2030 and 2050.
The Minister of Budget and Economic Planning, Sen. Atiku Bagudu, said this while intimating individuals about the event scheduled for October 23 to October 24 at the Transcorp Hilton, Abuja, themed #NES29 "Pathways to Sustainable Economic Transformation and Inclusion".
".
Bagudu said the theme was chosen to discuss the imperatives for transforming the nation's economy while ensuring inclusivity.
He said that the discussions around the theme would be on five sub-themes, namely, stimulating economic growth and mobilizing finance for sustainable development.
Bagudu said the sub-themes would address relevant pillars in the National Development Plan (NDP) 2021-2025, the Nigeria Agenda 2050 and the Renewed Hope Agenda.
"The main target of the Nigeria Agenda 2050 is to increase the country's per capita GDP to 6,000 dollars and 33,000 dollars by 2030 and 2050, respectively.
"It will also bring the poverty rate to 0.6 per cent and unemployment rate to 6.3 per cent while transiting the economy to the highest per capita GDP in the group of upper-middle-income economies.
The minister said the Renewed Hope agenda and eight priority areas of the current administration were aimed at fast-tracking the goals of the Nigeria Agenda 2050.
"The ministry is in the process of conducting the mid-term review of the NDP 2021-2025 with the purpose of fine-tuning the plan and ensuring that the renewed hope agenda of the current government is incorporated into the NDP 2021-2025″, Bagudu said.
He said that the summit's success would depend on the active and deliberate participation of all critical stakeholders.
The stakeholders, according to him, include the federal government, sub-national government, private sector operators, civil society organisations, the media and development partners.
The minister commended the contributions and commitments of the various corporate organisations and government institutions towards successfully hosting the summit.