Governor Abiodun Applauds The Life Of Late Ogunbanjo, Encourages Youth To Emulate It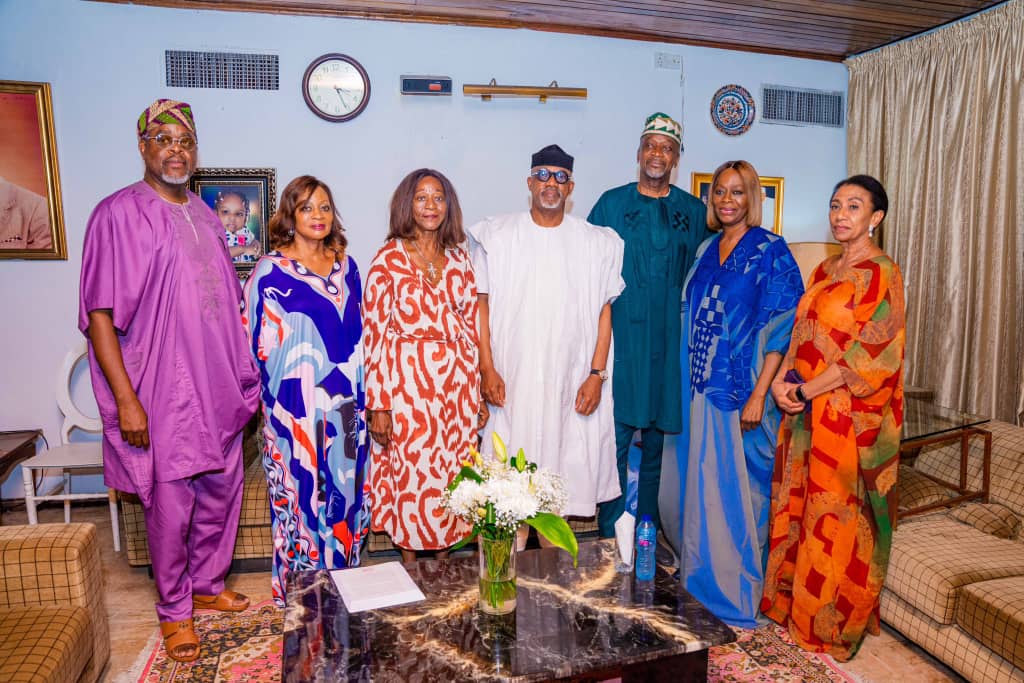 By JP Ashedzi
Governor Dapo Abiodun of Ogun state has praised the life of late Chief Christopher Ogunbanjo as an outstanding example not only for his contemporaries but for future generations. He highlighted Ogunbanjo's dedication to advancing the industrialization of Nigeria for the benefit of its citizens, emphasizing his pivotal role in promoting local content and the indigenization of companies.
This was during a visit to the family of the late Ogunbanjo, a distinguished corporate lawyer and industrialist, who passed away on October 7, 2023.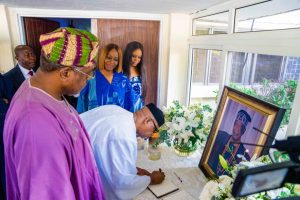 Abiodun also credited Ogunbanjo with pioneering the concept of domiciliary accounts, which later became law in 1985, enabling Nigerians to save foreign currencies in their local accounts. Additionally, he commended Ogunbanjo's inclusive approach to thinking and acting, emphasizing his influential roles in various chambers of commerce and international forums.
Former Minister of Health, Mr. Julius Adelusi-Adeluyi, urged the younger generation to emulate Ogunbanjo's sense of contentment, citing his hard work, dedication, and exemplary character. Ogunbanjo's eldest son, Tokunbo, expressed gratitude for Governor Abiodun's visit and hoped for his presence at his father's burial on December 14, which would have marked Ogunbanjo's 100th birthday.