House Of Reps Spokesman Says Nigerians Should Expect the Best From 10th Assembly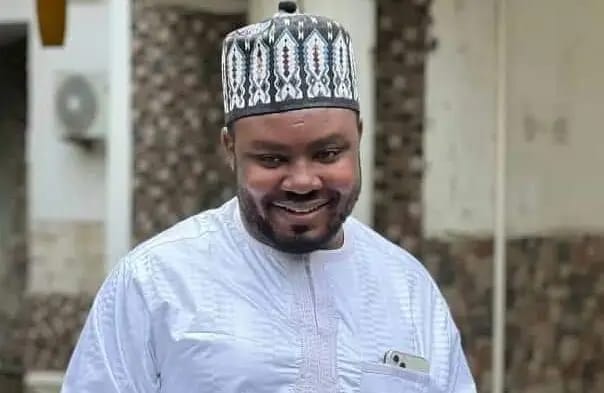 By JP Ashedzi
After the inauguration of the House Standing Committee on Appropriations in Abuja, the Deputy Spokesman of the House of Representatives, Hon. Philip Agbese, promised Nigerians that the 2024 Appropriations Act will be the best in the country's history.
The committee, headed by Hon Bichi Kabir Abubakar as the chairman, is responsible for scrutinising appropriation bills to regulate expenditures of money by the Federal Government.
Describing Hon. Bichi as a dedicated and compassionate Nigerian, Agbese said his passion and patriotism for the welfare of citizens will bring about change.
According to the Deputy Spokesman, Hon. Bichi has already instilled transparency and accountability in the committee's oversight jurisdiction, especially in terms of budgetary business.
Agbese reiterated the House's readiness to sustain the Financial Year Act through the budget passage on or before December 31st of each financial year, thereby ensuring budget implementation from January to December is operational and achievable.
He also vowed that the Bichi-led committee would thoroughly monitor implementation by all the Ministries, Departments, and Agencies (MDAs), stating that the committee's work is not just about budget appropriation.
Agbese further said that Hon. Bichi understands the agenda of the Rt. Hon. Tajudeen Abass leadership and enjoys the support of his colleagues.
"The House Committee on Appropriations has been inaugurated and set up for success. Nigerians should expect the best," he said.