Governor Dapo Abiodun Congratulates President Tinubu on Supreme Court Verdict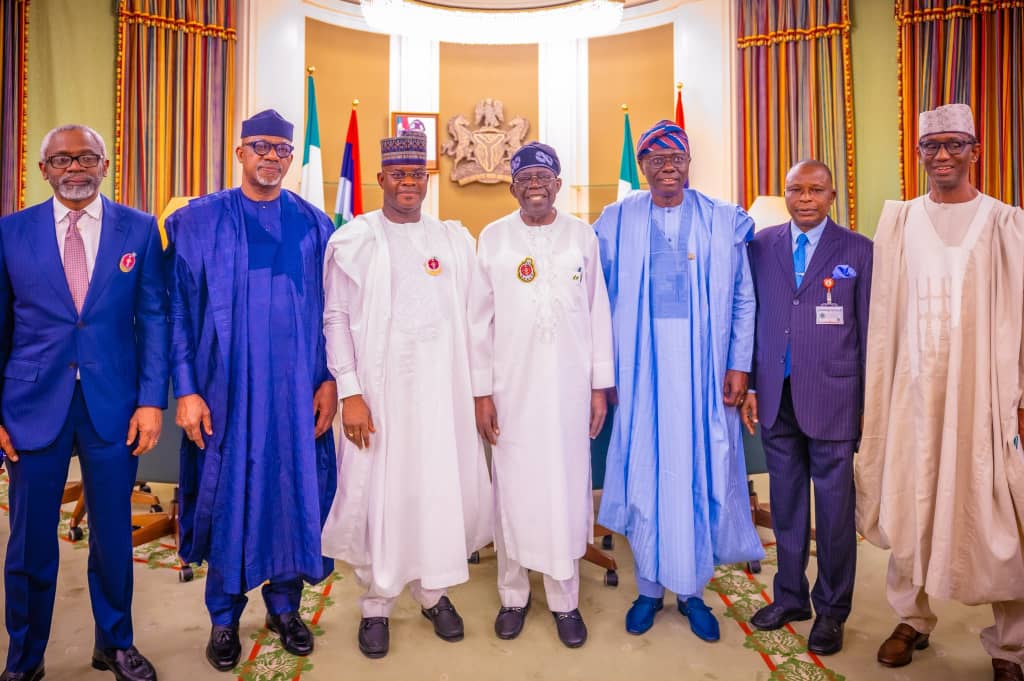 By: Ogunleye Oluwapelumi
In a show of solidarity and support, Governor Dapo Abiodun of Ogun State has extended his heartfelt congratulations to President Bola Ahmed Tinubu on the recent Supreme Court affirmation of his victory in the February 25th presidential election.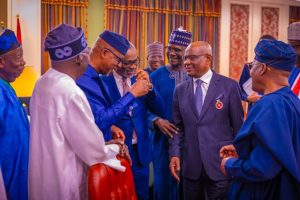 Governor Abiodun, speaking on behalf of the people of Ogun State, expressed his admiration for President Tinubu's leadership and vision for the nation.
The Governor emphasized the unwavering trust and confidence that the citizens of Ogun State have placed in President Tinubu, and how this resounding verdict from the Supreme Court further validates his suitability for the role.
Governor Abiodun believes that this endorsement will serve as a source of inspiration for President Tinubu to fulfill his promises to the nation and lead Nigeria towards progress and prosperity.
"We firmly believe that this endorsement by the Supreme Court will further inspire and encourage you to fulfil your promises to the nation. With your visionary guidance, we are confident that our beloved country will continue to progress and prosper under your steadfast leadership.
"Congratulations once again, Your Excellency, and may your tenure be filled with success, wisdom, and prosperity for our nation." Governor Dapo Abiodun wrote in a post on X.