Ereke Celebration in Ikenne Remo Delights Attendees with Miss Ereke Pageantry, Broda Shaggi's Performance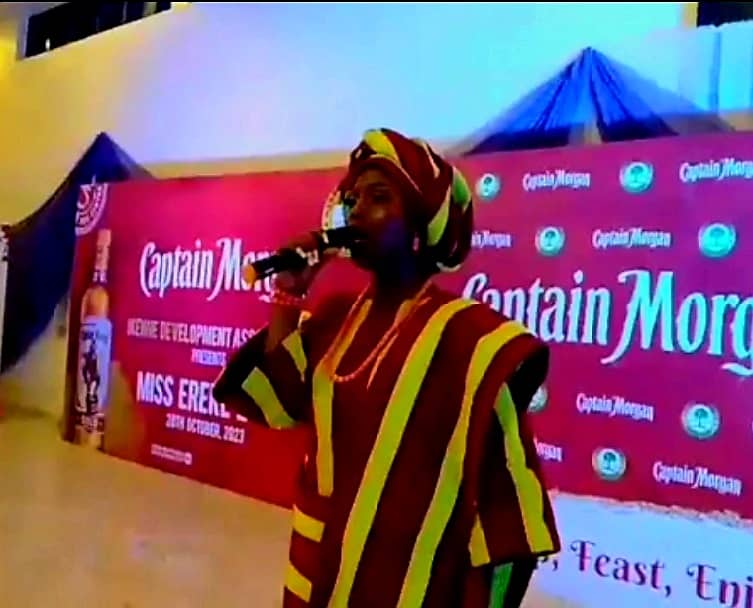 The town of Ikenne Remo came alive with vibrant festivities as the annual Ereke celebration kicked off on Saturday, October 28th, 2023.
The highlight of the event was the Miss Ereke beauty pageantry, which captivated the audience with its dazzling display of talent and beauty. The crowd was treated to a mesmerizing performance by the renowned Nigerian entertainer, Broda Shaggi, who left everyone in awe with his incredible stage presence and showmanship.
As the Ereke celebration continued, the excitement heightened with the upcoming Ereke eve on Friday, leading up to the grand finale on Saturday, November 11th. The Ereke eve promises to be an electrifying night filled with remarkable performances by various artists, ensuring a thrilling experience for all the fans in attendance. The organizers have spared no effort in curating a lineup that will keep the audience entertained and create an unforgettable atmosphere of joy and celebration.
The Ereke celebration in Ikenne Remo serves as a testament to the town's rich cultural heritage and its commitment to preserving traditional festivities.